Community Events
Get out in your community and enjoy all the events that the Lowcountry has to offer! Want to submit an event? Click here.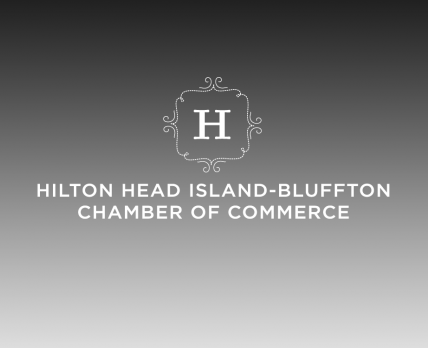 Seminars & Learning
-
One hour marketing seminar delivered by nationally known and locally owned Advantage Systems February 7th and 8th and Rose Hill Clubhouse. 8:30am, 10:20am, 1:30p and 3:00p times available. Seating is...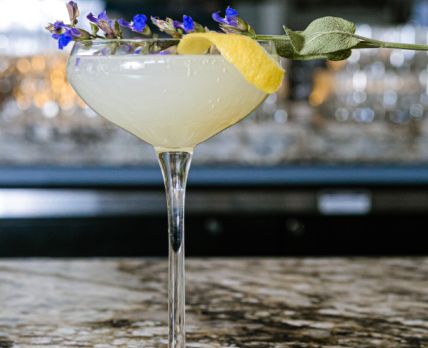 Culinary & Dining
Happy Hour is everyday from 4:00 pm to 6:00 pm featuring weekly drink & wine specials plus 20% off bar menu, cocktails, beer and wines including wine bottles under $100. Walk-in or reserve your seat...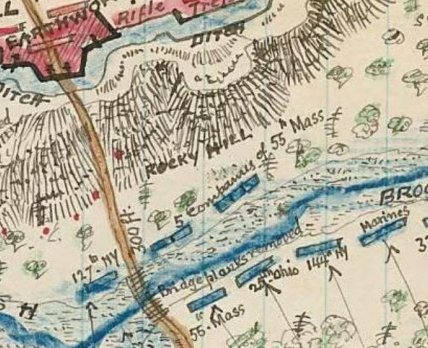 Education & History
All are welcome to join the Friends of Honey Hill quarterly meeting to learn about recent preservation and protection efforts at the Honey Hill Battlefield. Visit fohhb.org for more information.