Help us help Students
By creating and supporting partnerships between local businesses and schools, your chamber's Business Education Partnership Committee helps enhance the quality of education throughout the Lowcountry.
Teachers spend hundreds of dollars each year of their own funds for classroom supplies. Project Connect is a community-wide program that helps lessen that burden. By connecting community businesses and individuals with teachers and their wish lists for classroom supplies, the program gives everyone an opportunity to support education.
Since the program's inception, over $40,000 has been donated to purchase needed school supplies.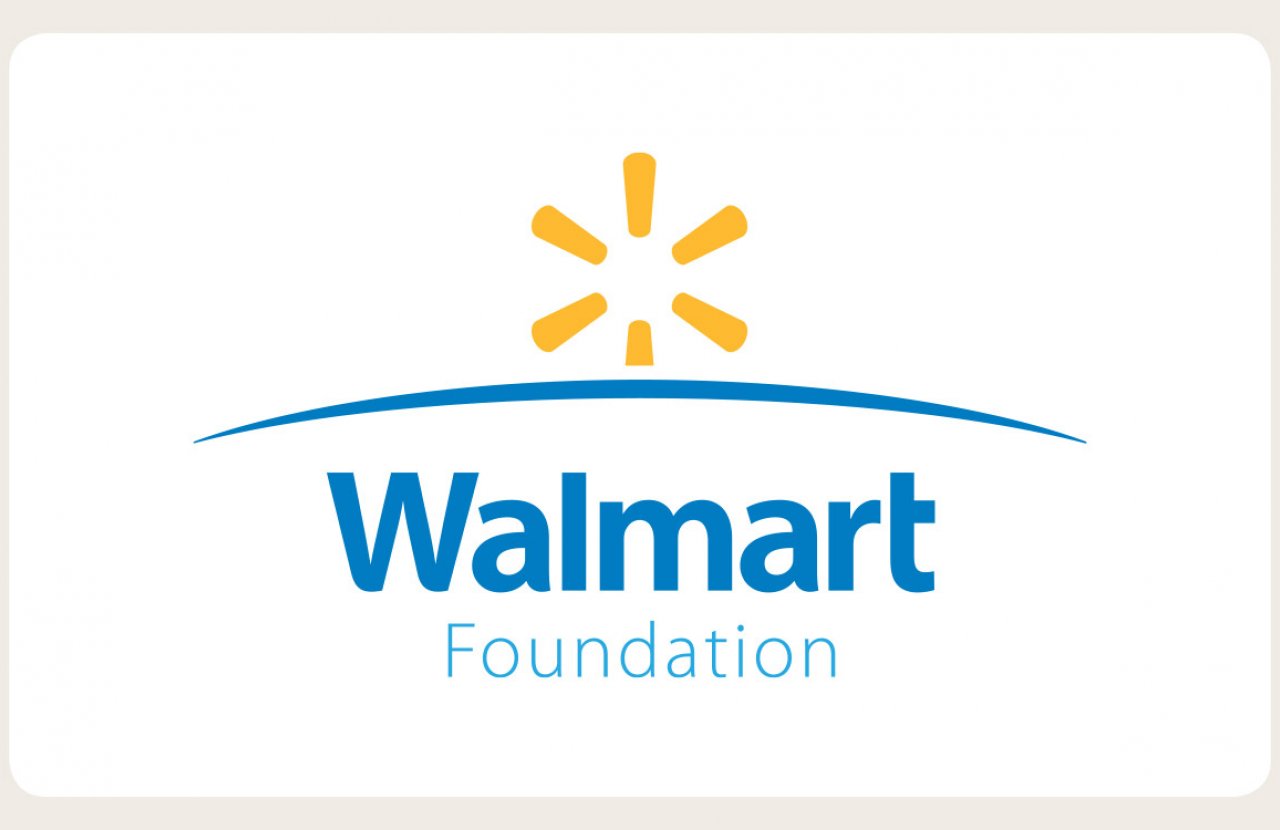 Thanks to a generous grant from the Walmart Foundation (Hilton Head Island store), the chamber will distribute gift cards to southern Beaufort County teachers' school supplies in the 2020-21 school year.