With over 1,350 members, the chamber serves our members and builds upon the solid public/private partnerships we've developed for over 65 years. Our governing board, composed of representatives of key area industries and professions including tourism professionals, works closely with the chamber to ensure we meet the needs put forth by our members and the regional business community.
Transparency
Your Chamber is committed to continuing to provide information about its mission, operations, revenue generation, and plans and accomplishments in a completely transparent manner. This information, including financial audits for the past five years, is posted on our website, www.thinkhiltonheadisland.org.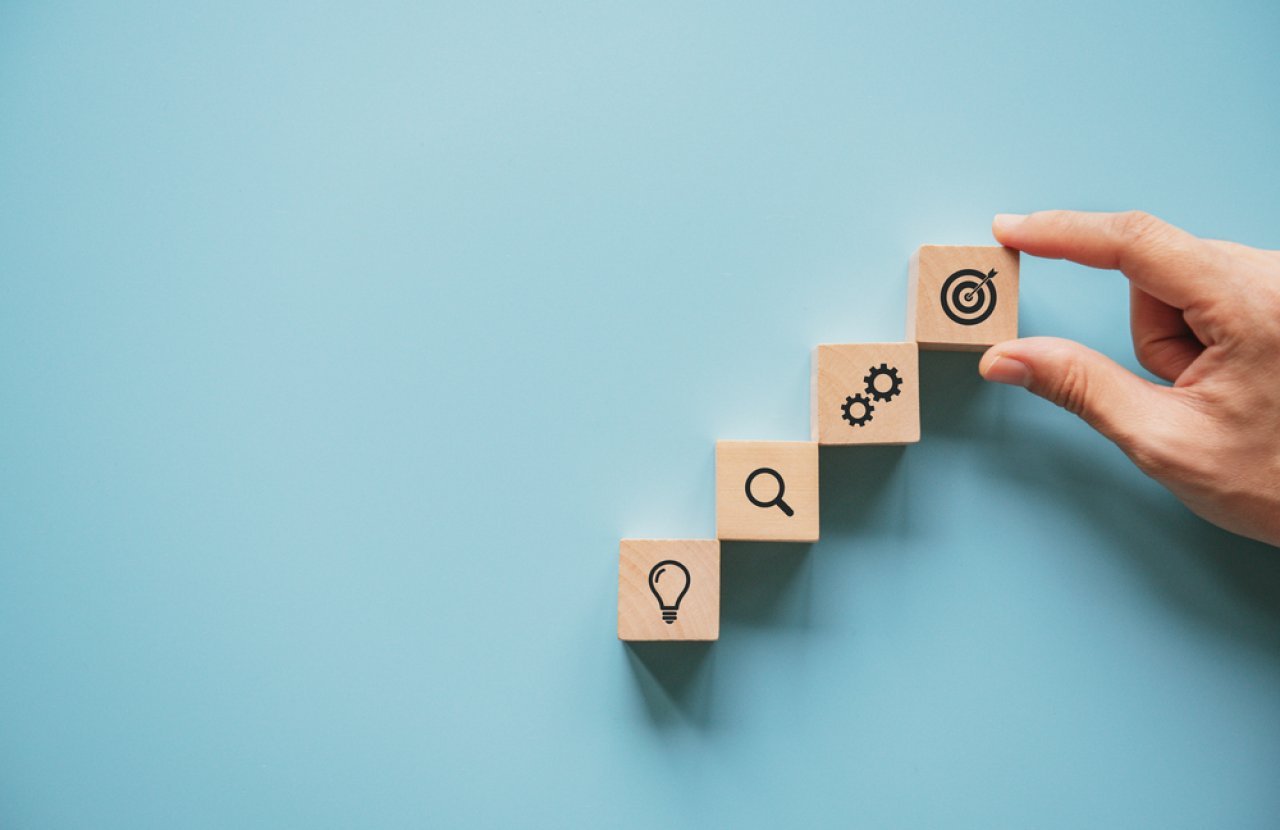 Revenue Generation
Adhering to sound business principles, the chamber utilizes a variety of revenue sources to finance destination promotion, program development, operating costs, and value-added member benefits.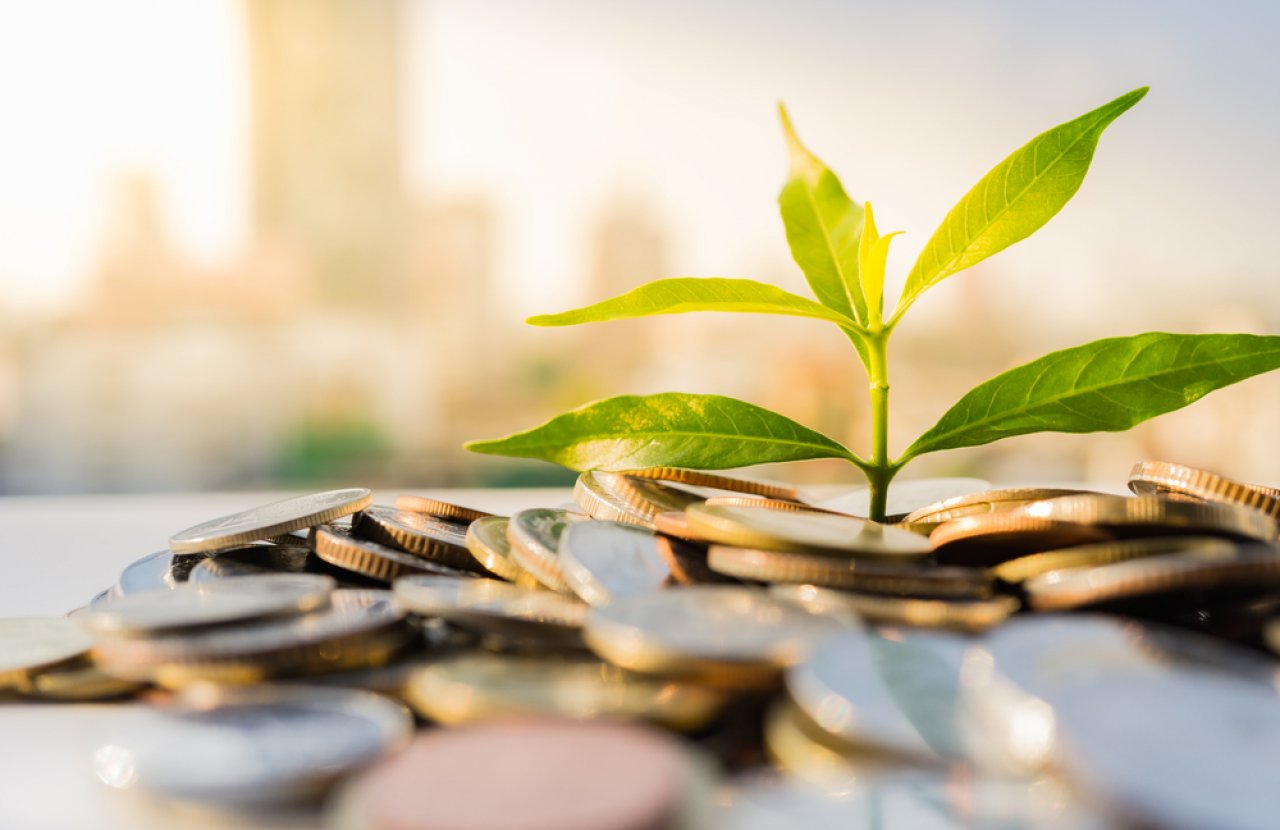 Operations
By combining the chamber and visitor's bureau, operational efficiency is high and costs are minimized. This organizational structure creates a streamlined approach, sharing a building, numerous staff members and infrastructure efficiencies. Such an arrangement also ensures services and programs are not duplicated. Instead, resources are targeted to support small business, tourism marketing and long-term business growth.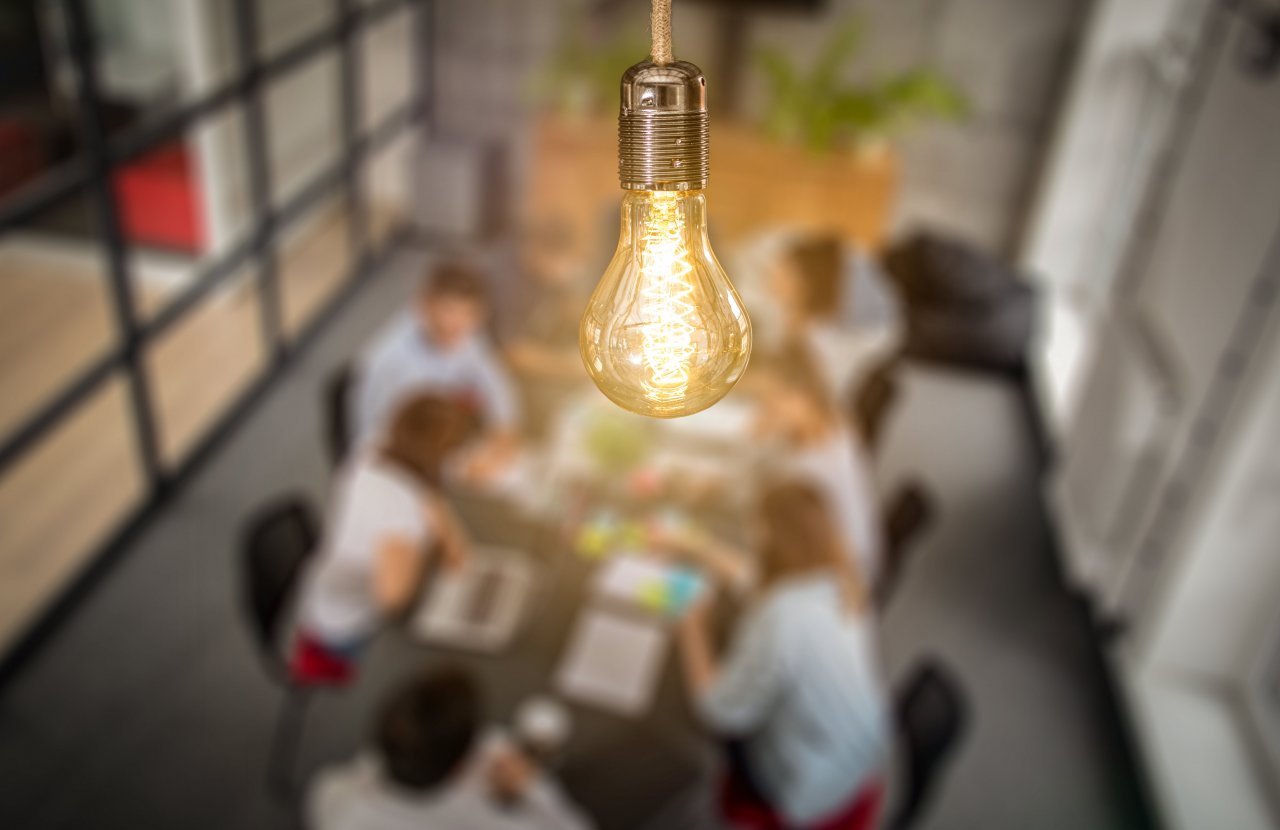 2022 Annual Report
The Chamber presented its 2022 Annual Report at the Annual Meeting . Click here to view the 2022 Hilton Head Island-Bluffton Chamber of Commerce's Annual Report.