Chamber of Commerce Calendar of Events
Learn and connect with other members to help grow your business. Join us for our chamber events!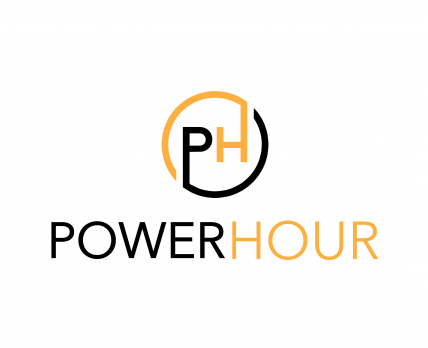 Chamber Event
Get unfiltered information about hot topics in our community straight from the source. REGISTER NOW!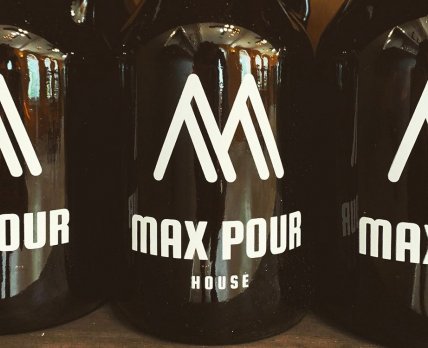 Chamber Event
Enjoy a craft beer and connect with other young professionals at Max Pour House. Register now!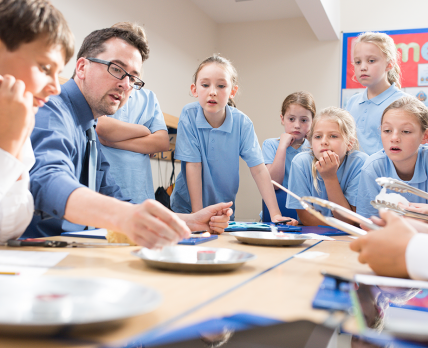 Chamber Event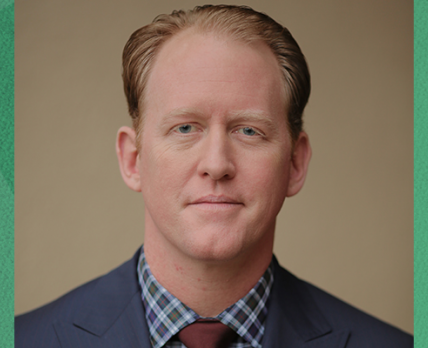 Chamber Event
Lowcountry Speaker Series: Robert O'Neill Lecture Former SEAL Team Six Leader, Naval Special Warfare Development Group and New York Times Best-Selling Author November 4, 2021 Rob O'Neill is one of the...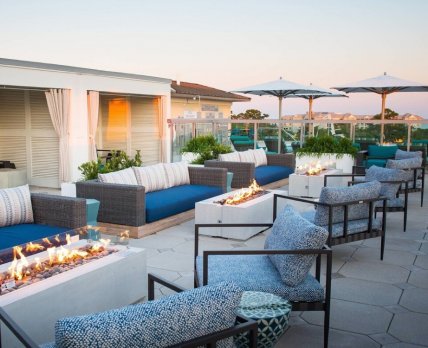 Chamber Event
Conversations build relationships and relationships build business. Enjoy casual networking while taking in the sweeping view of Hilton Head Island at the High Tide Rooftop Bar. Register Now!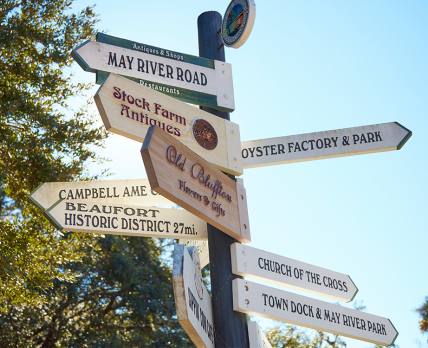 Chamber Event
Please check back soon for meeting details!