Welcome to the Hilton Head Island-Bluffton Chamber of Commerce
Since 1957, the Hilton Head Island-Bluffton Chamber of Commerce has been the voice for regional business in southern Beaufort County, and are dedicated to giving members a tangible return on their chamber investment, and making the Lowcountry a premiere place to live, work, and play. 
Our work and dedication to our members and the community have placed us among the top chambers in the country:
We're a 5-Star accredited Chamber of Commerce by the U.S. Chamber, making us one of the top 1.9% of chambers nationwide.
We've earned the prestigious National Chamber of the Year award three times from the Association of Chamber of Commerce Executives.
We're one of 200 Destination Marketing Organizations accredited by Destinations International.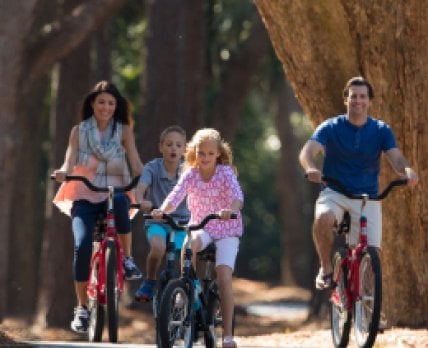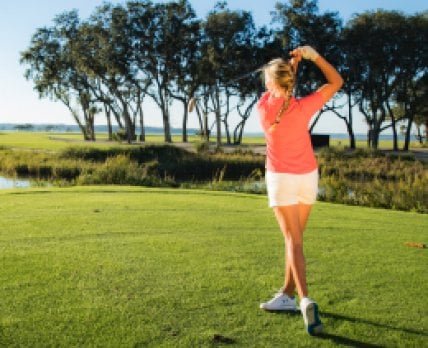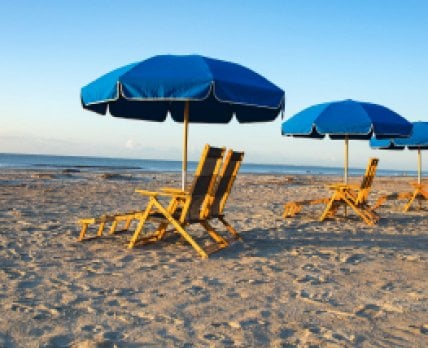 Our Mission, Vision & Values
MISSION
Stimulate the regional economy while enhancing the quality of life for all.
VISION
A welcoming, world-class community embracing nature, culture and economic vibrancy for residents and visitors.
VALUES
The Hilton Head Island-Bluffton Chamber of Commerce is professional, result-driven and innovative organization for our partners and our community by being. 
Ethical
Accountable
Pragmatic
Visionary
Compassionate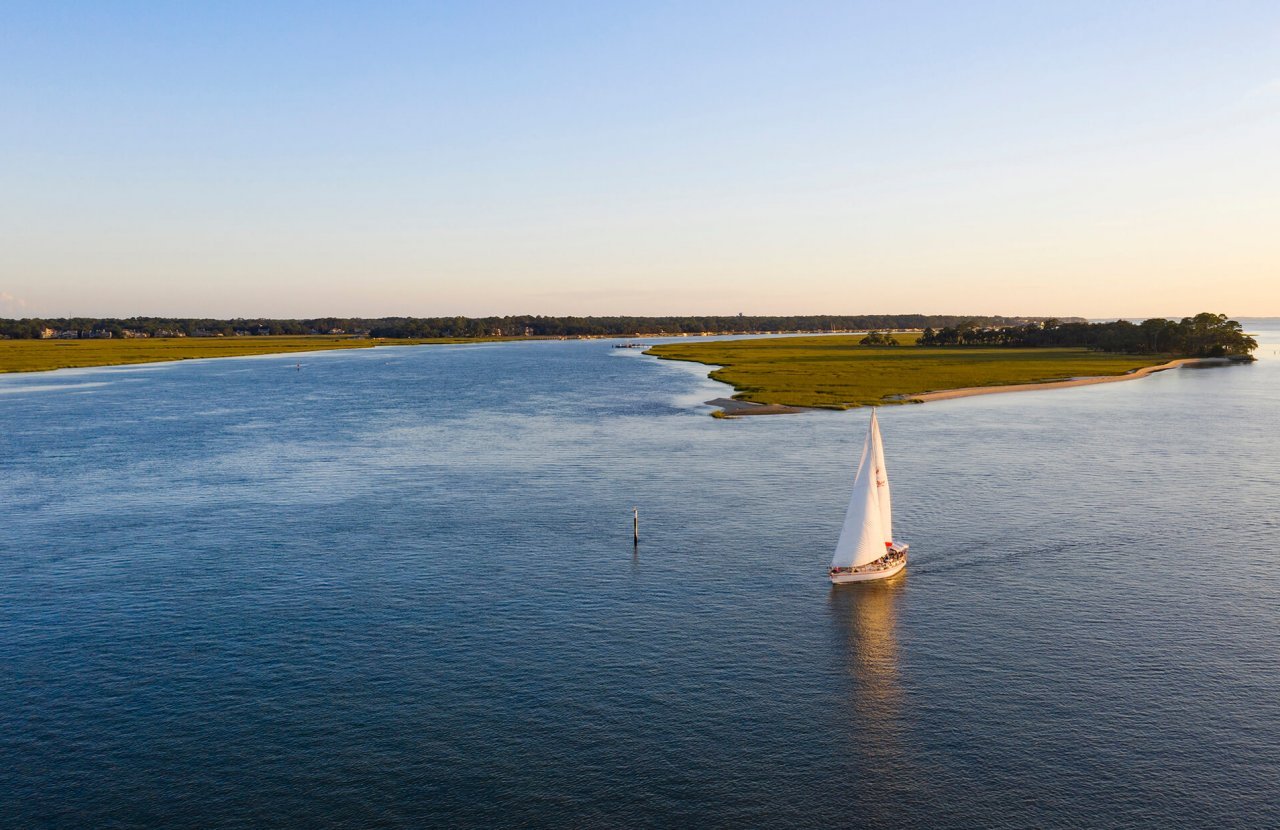 Our Guiding Principles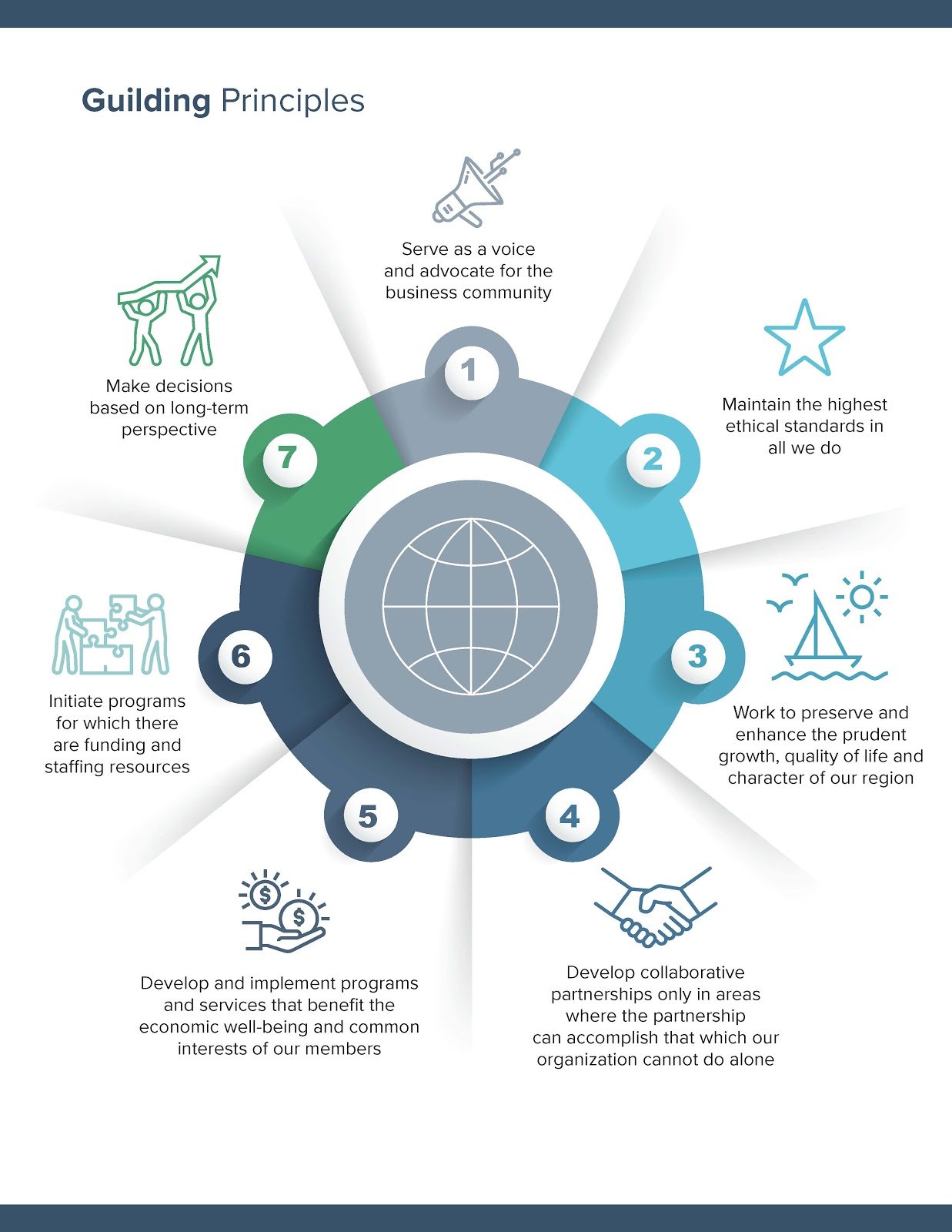 Our Five Pillars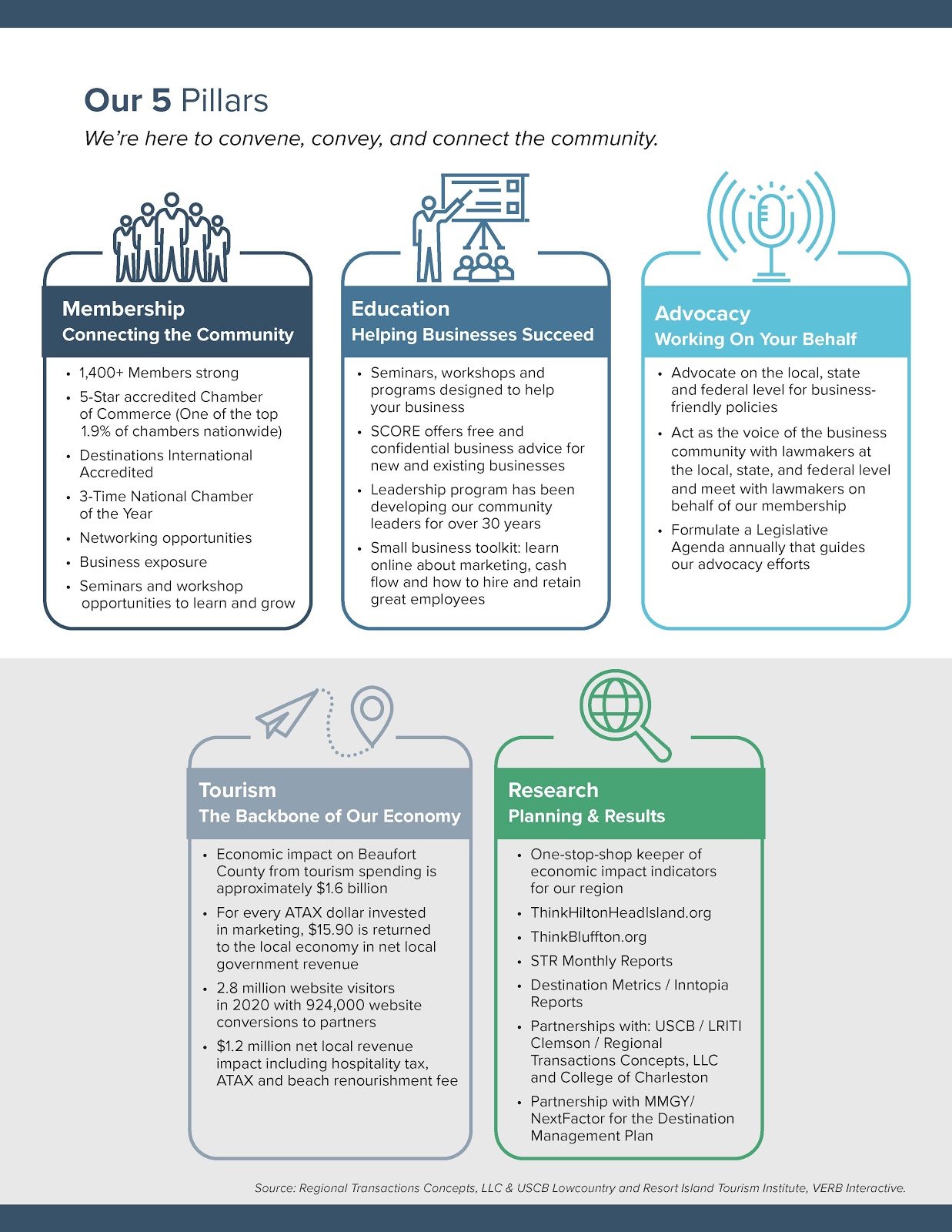 Sponsorship & Advertising
Sponsoring a chamber event or initiative is a great way to garner valuable exposure for your business. There are options for every size business, and many are customized for the unique needs of your business.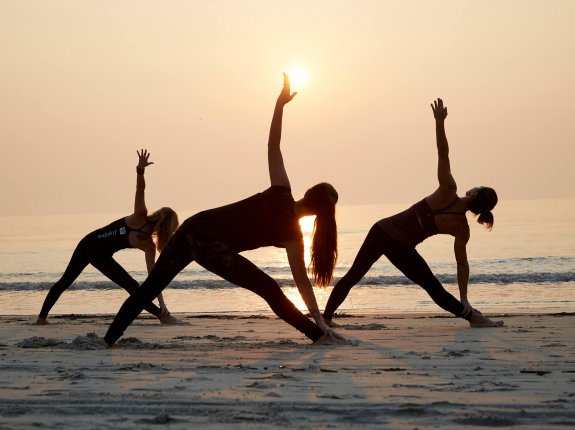 Board of Directors
Meet the team that works closely with the chamber to ensure we meet the needs of our members and the regional business community.
Ahmad Ward
Vice Chair, Public Policy
Mitchelville Preservation Project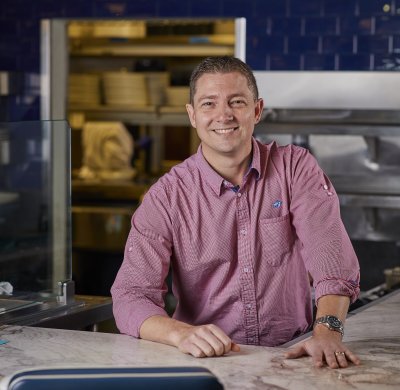 Alan Wolf
Director of Operations
SERG Restaurant Group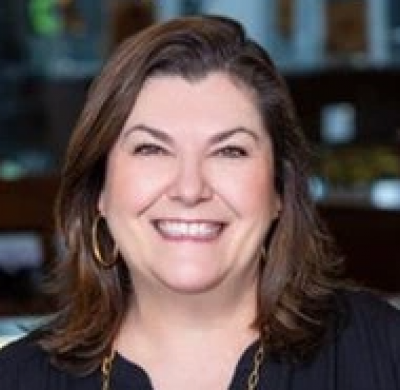 Andrea Bragg
Vice Chair, Small Business
Owner - Forsythe Jewelers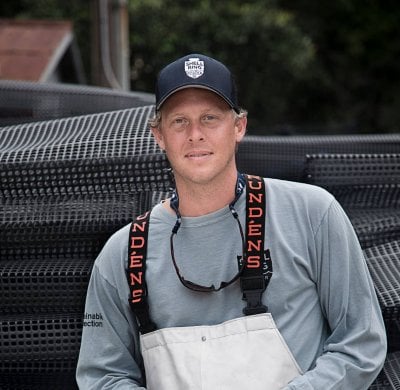 Andrew Carmines
Vice Chair, Membership
General Manager - Hudson's Seafood House on the Docks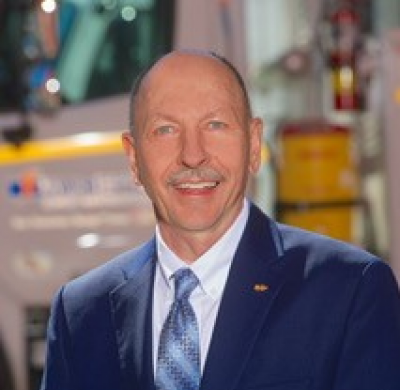 Berl Davis
President & CEO
Palmetto Electric Cooperative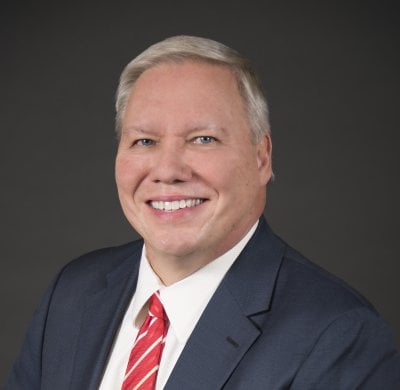 Bill Miles
President & CEO
Hilton Head Island • Bluffton COC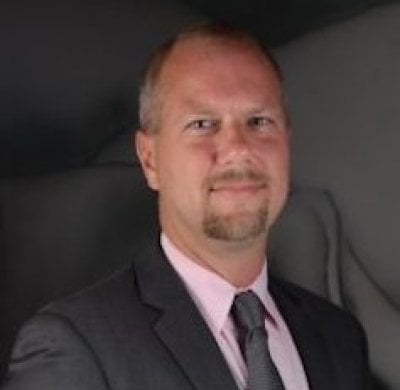 Caleb Graham
Vice Chair, Visitor & Convention Bureau
General Manager - Ocean Oak Resort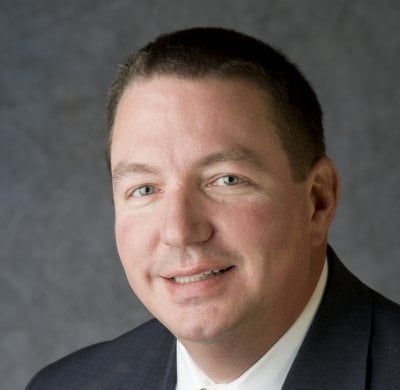 Chris Corkern
Bluffton Regional Business Council
President - Prudential Insurance
Frequently Asked Questions