Hilton Head Island-Bluffton Chamber Events
Connect with the community and fellow chamber members, and enjoy the many events happening in the Lowcountry.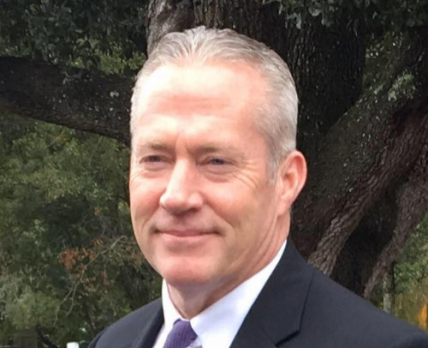 Chamber Event
Join us as we hear from Bob Bromage, the new Director of Public Safety for the Town of Hilton Head.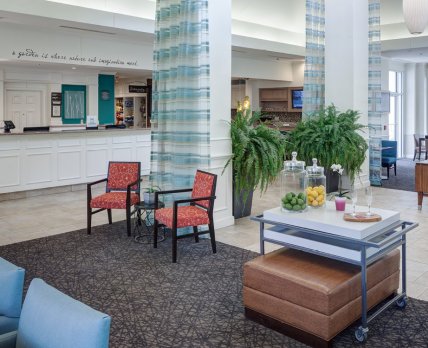 Chamber Event
Networking builds connections, and connections build business. Join us for casual networking and experience the new restaurant Garden Grille. Register now!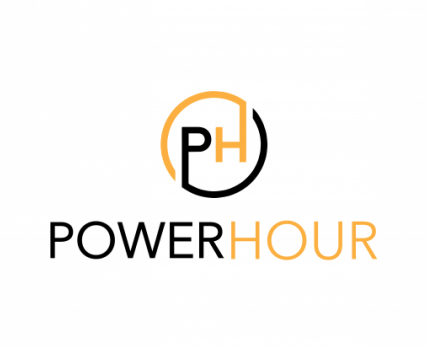 Chamber Event
Get unfiltered information about hot topics in our community straight from the source. Register now!