Hilton Head Island-Bluffton Events
Connect with the community and fellow chamber members, and enjoy the many events happening in the Lowcountry.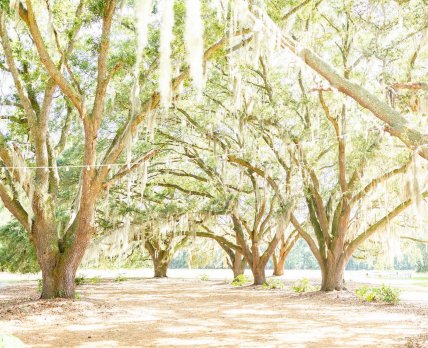 Chamber Event
Southern Graces at Hewitt Oaks, 205 Stillwell Road, Bluffton 5:30-7:00pm Join us for the annual favorite Bluffton Block Party and enjoy the beautiful backdrop of Hewitt Oaks. Great food and drink, and...