Hilton Head Island-Bluffton Chamber Events
Connect with the community and fellow chamber members, and enjoy the many events happening in the Lowcountry.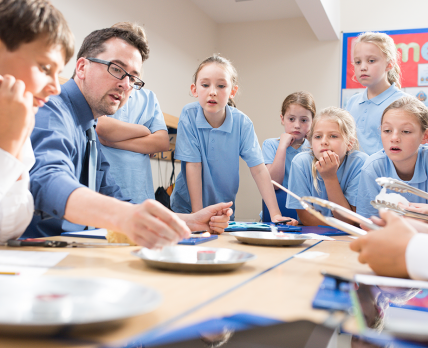 Chamber Event
Business Education Partnership Committee Tuesday Aug 3rd 830am Guest Speaker: Dr Christine Gwozdz, Chair, Beaufort County School Board Topics: To discuss Board actions and activities as we prepare for...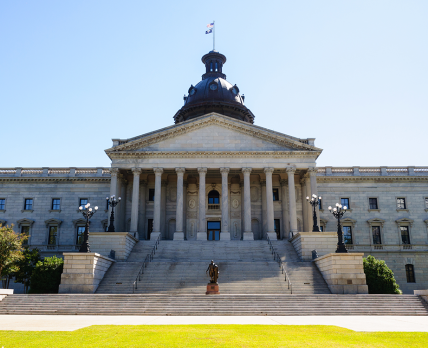 Chamber Event
Our guest speaker will be S.C Rep. Jeff Bradley. Topic: To discuss legislative activities Location: Hilton Head Public Service District Office, 21 Oak Park Dr (behind the old Sam's Club) Community...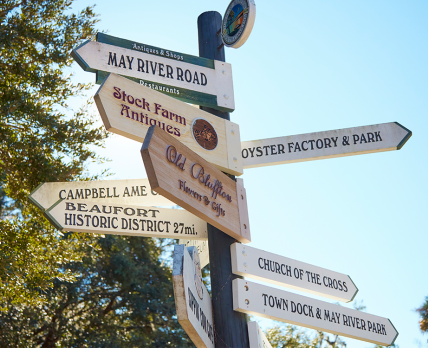 Chamber Event
830 a.m. Networking and Coffee Guest Speaker: Beaufort County Administrator, Eric Greenway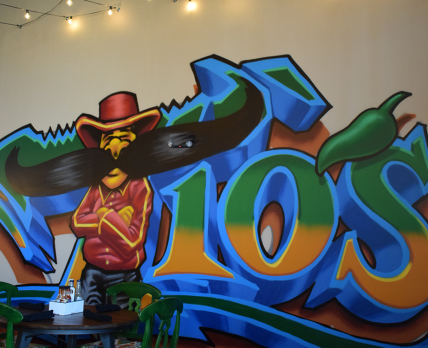 Chamber Event
#GottaGoToTios … in Bluffton! Enjoy end-of-summer networking plus great food, drink, and company at Tio's newest location in Buckwalter! Conversations build relationships, and relationships build...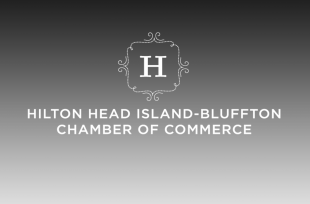 Chamber Event
Fore! Experience virtual golf or 13 other sports while networking with other young professionals at the new Chronic Golf! Enjoy 2 hours of games, drinks, and company from your fellow members under 40...
Chamber Event
Please check back soon for meeting details!