Creating Leaders for Over 37 Years
Are you the next Leader in the Lowcountry? In our flagship Hilton Head Island-Bluffton Chamber of Commerce Leadership program, participants get a deep dive into the social, economic, government, culture, and educational aspects of southern Beaufort County while completing a project that meets a need in the community. 
The Leadership class is open to professionals living and working in southern Beaufort County.
Leadership is a skill worth cultivating and your Hilton Head Island-Bluffton Chamber of Commerce has been doing just that for over 37 years.
The Hilton Head Island-Bluffton Chamber of Commerce began its Leadership program in 1985. It was designed to cultivate leadership resources within the community by giving participants the opportunity to study and experience the Hilton Head Island, Bluffton, Okatie and Daufuskie Island communities, including their history, government, economy, human services and culture.
The curriculum provides broad-based leadership perspectives to familiarize participants with the area's challenges, opportunities and resources. It also includes a class initiated community project challenging participants to explore current needs and issues first hand. The projects stay a part of the community long after graduation.
Why do we take the time to invest in our members and their leadership capabilities? Because we look at business from a 30,000-foot view. We know that the leaders created and cultivated today will make a difference in our community in the coming years.
The Leadership Class runs annually from August through May with a graduation ceremony in June. 
Questions? Please contact Director of Programs & Events, Kelli Brunson.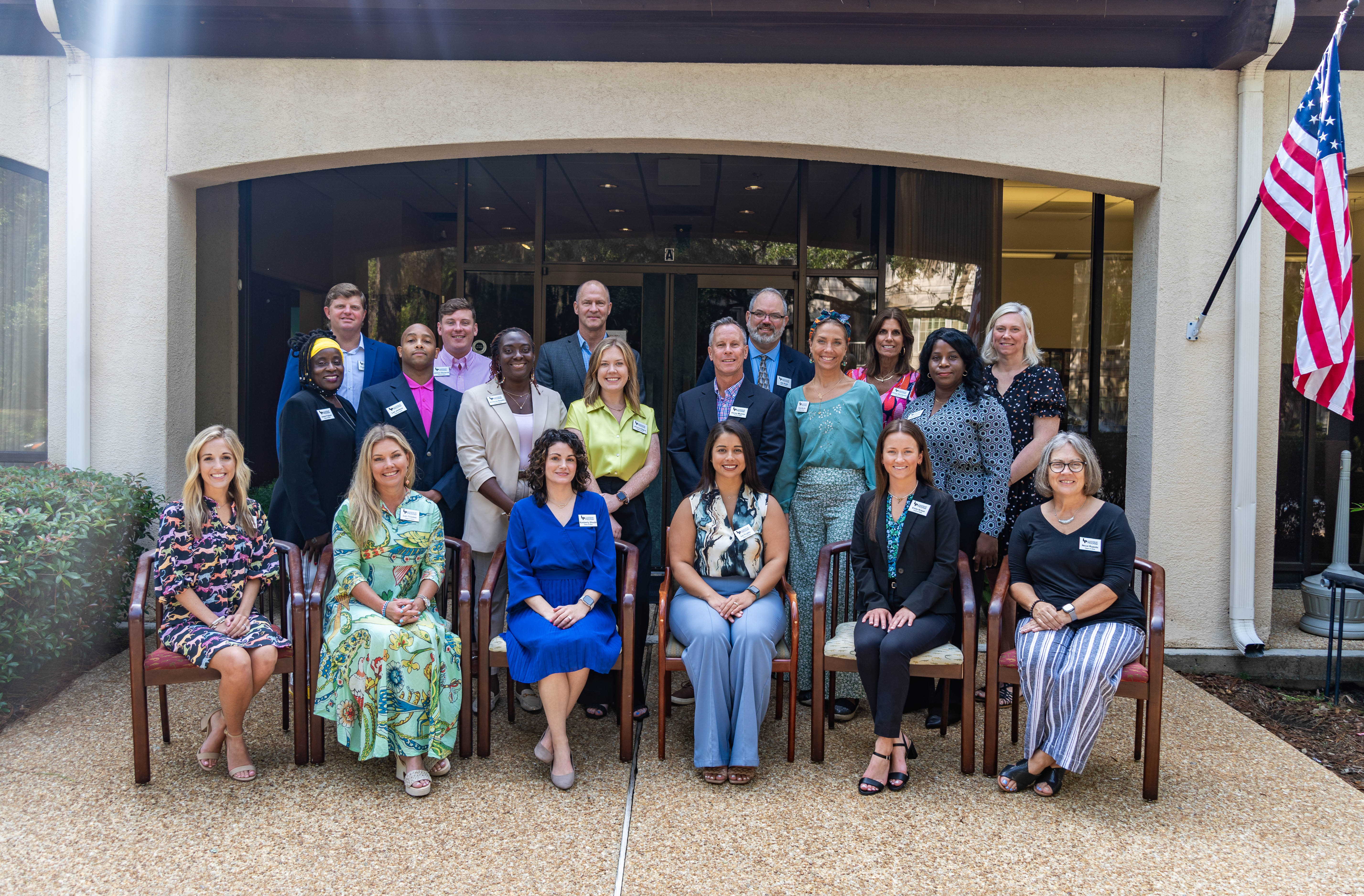 Thank you to our 2023-2024 Board of Regents!
Brian Neumann, Chair, Class of 2014
Adam Martin, Vice-Chair, Class of 2022
Lynn King, Past Chair , Class of 2014
Joan Richardson, Treasurer, Class of 2022
Kiley Fusco, Secretary, Class of 2014
Taylor Ladd, CEAS, Class of 2018
Cinda Seamon, Mentor Coordinator, Class of 1991
Brandon Arent, Book Presentations, Class of 2019
Jesse Baker, Class of 2023
John Carroll, Class of 2017
James Ellis, Class of 2017
Bryant Gordillo, Class of 2018
Catherine Scarminach, Class of 2015
Cary Welker, Class of 2023
Thank you to our 2023-2024 Leadership Program Sponsors!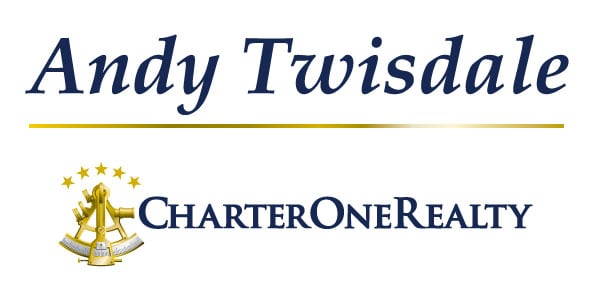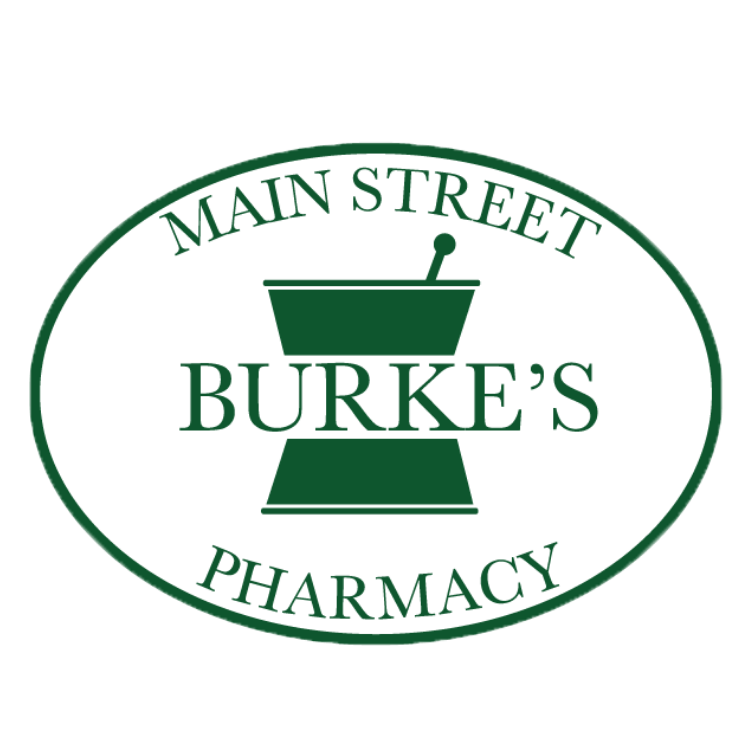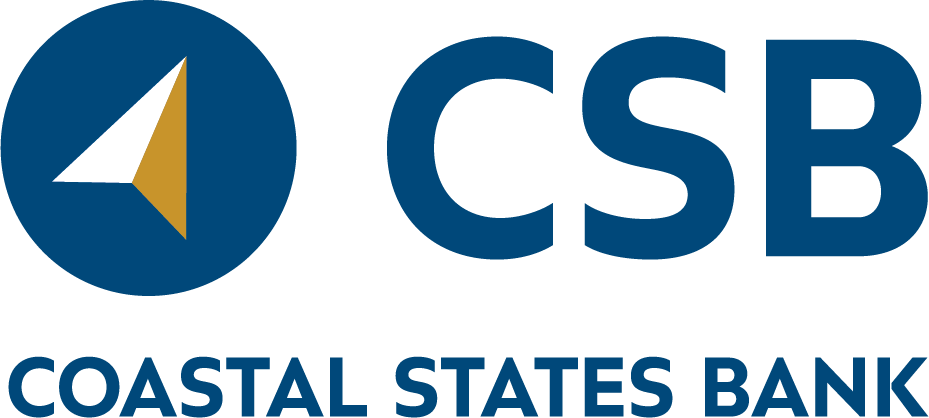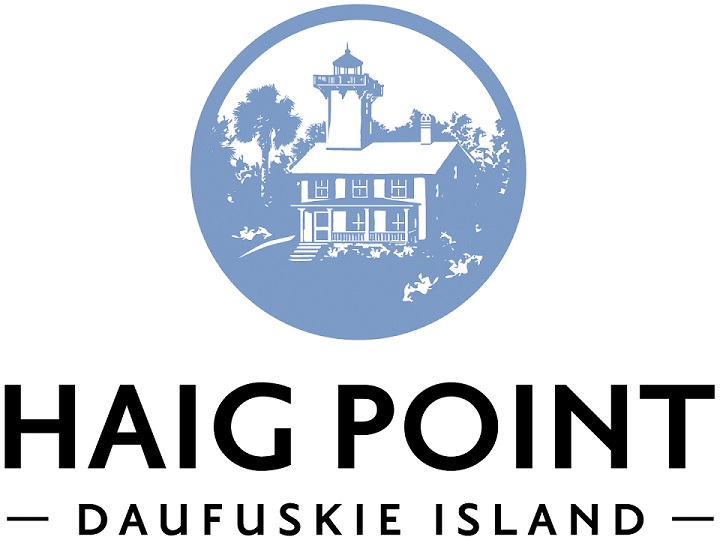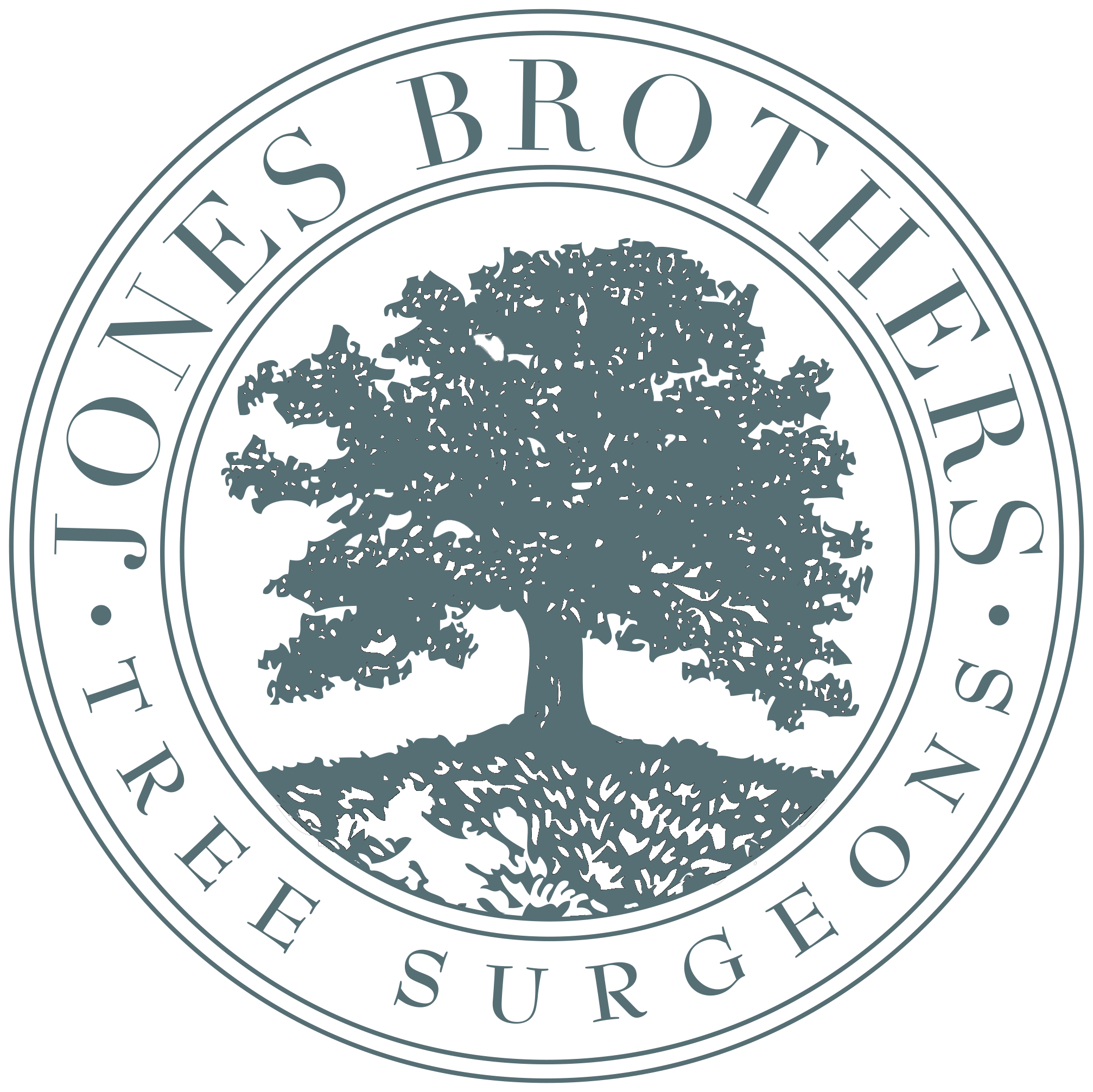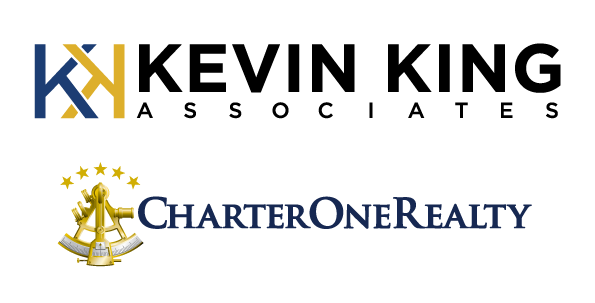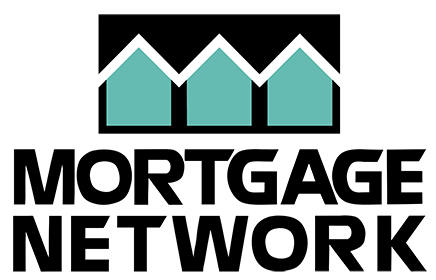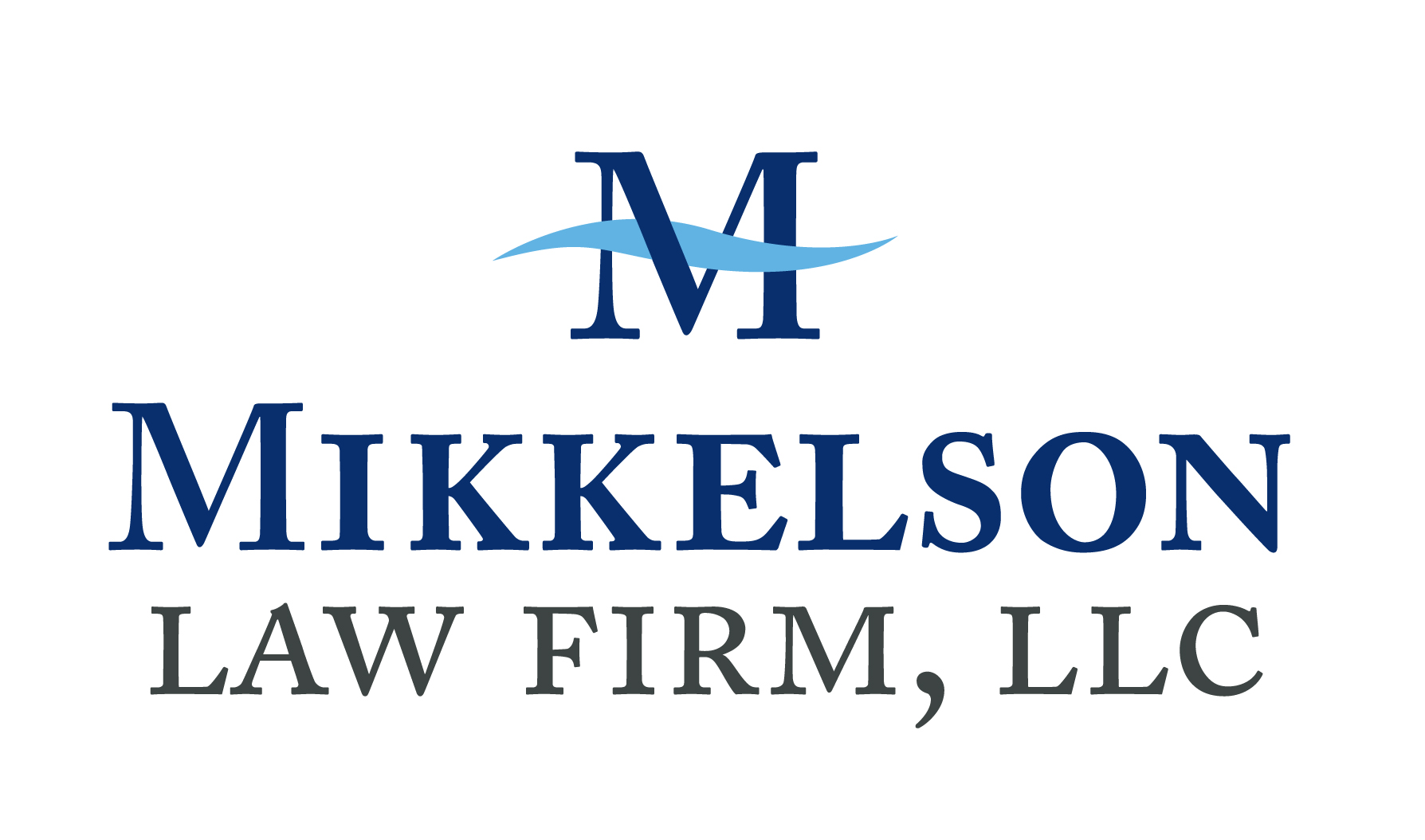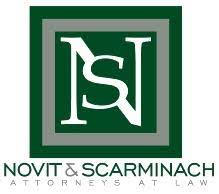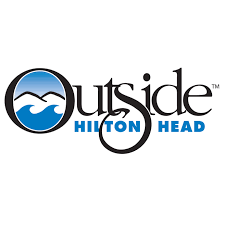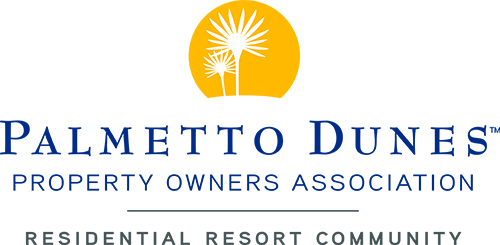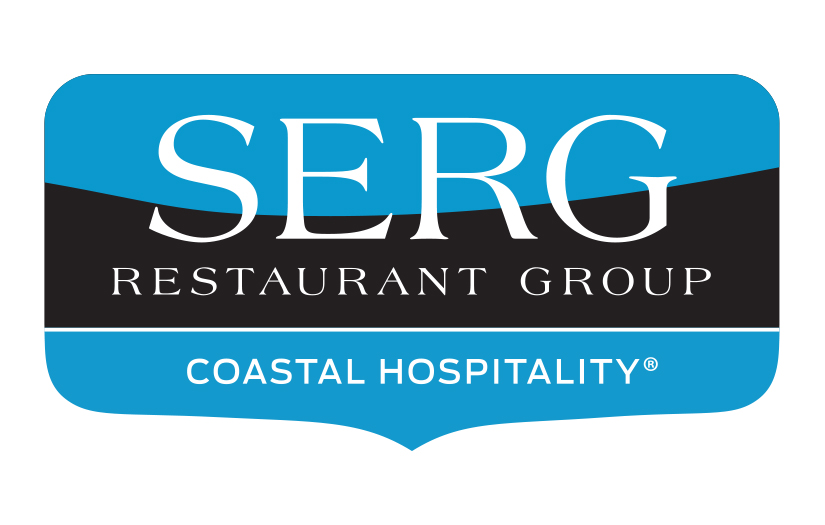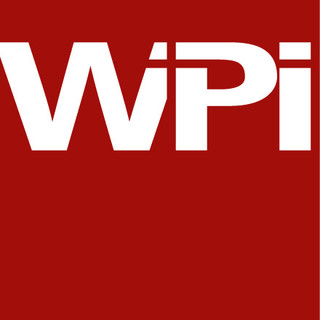 Projects
Discover in-depth, impactful projects our previous classes have worked on over the years. 
Photos
See how Lowcountry professionals have come together to learn about the local area and determine ways they can contribute to the community.
Sponsorship
Contribute to the continuation and success of our leadership program.
Leadership Alumni Association
Are you a graduate of the Leadership program?
Congratulations Class of 2023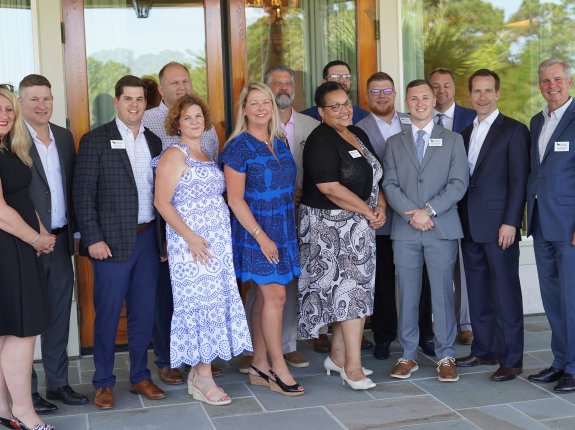 Junior Leadership Program
Discover a signature, unique leadership program for local high school students.