Join us on Small Shop Saturday, November 27 and shop local in the Lowcountry!
Your Hilton Head Island-Bluffton Chamber of Commerce has been an official Neighborhood Champion in helping encourage everyone to shop locally on this holiday, held the Saturday after Thanksgiving. 
What is Small Business Saturday? Started by American Express in 2010, it recognizes America's small businesses and celebrates shopping locally. Last year, 104 million people shopped in local businesses on that day, spending $17.8 billion.
Make your plans for shopping today, and share your finds on social media using #ShopLocalLowcountry.
3 Reasons to Shop Local All Year Long
Dollars spent at local businesses have a greater economic impact on a community – each dollar spent at a local, independent small business returns 3 times more money to our local economy. Here are three reasons to stay local. 
Your Money Stays in the Community
• 48 percent of each purchase gets recirculated locally.
• Each $100 spent generates $45 of secondary local spending.
• 91 percent of small business owners give back to their communities in donations, contributions and services on average of $6,600 a year.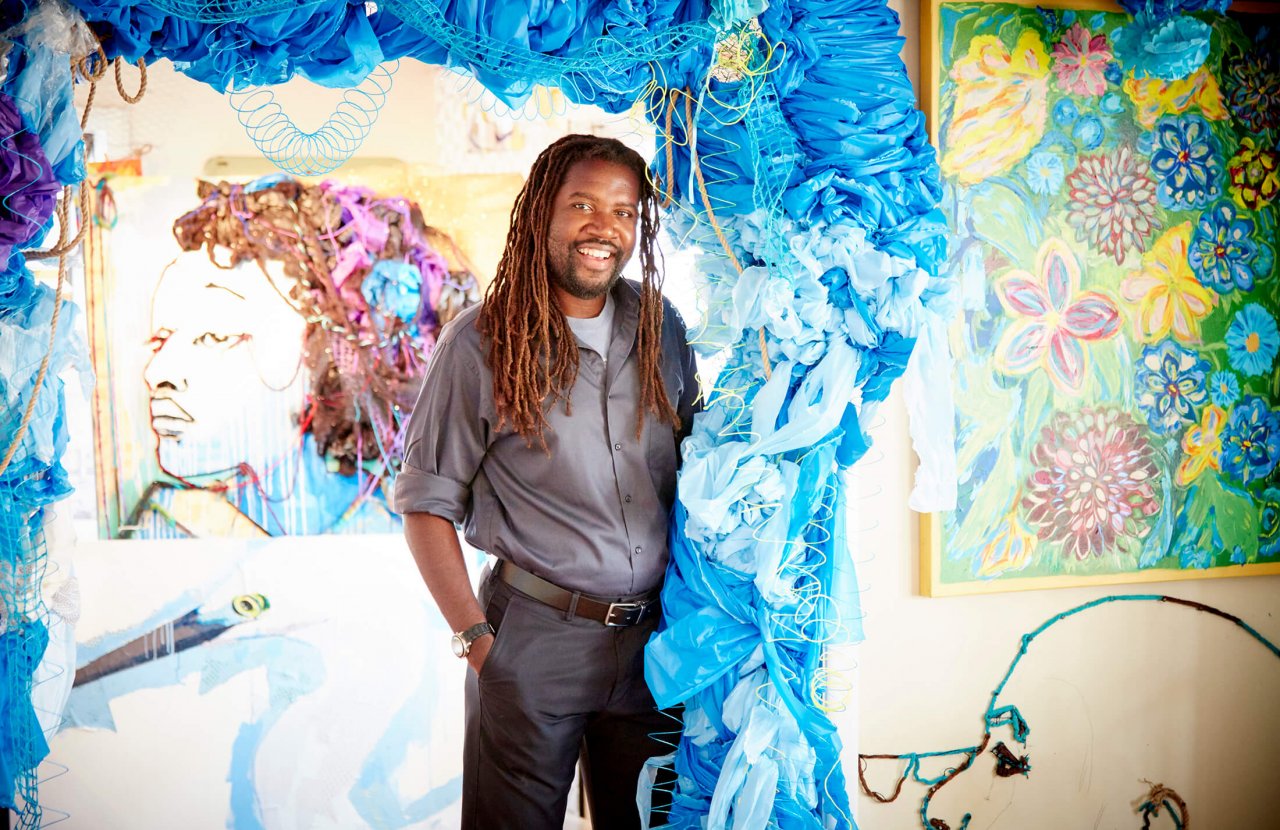 You Support Jobs in the Community
• Since 2008, small businesses created 10.6 million net new jobs, or 64 percent of the private-sector net new jobs.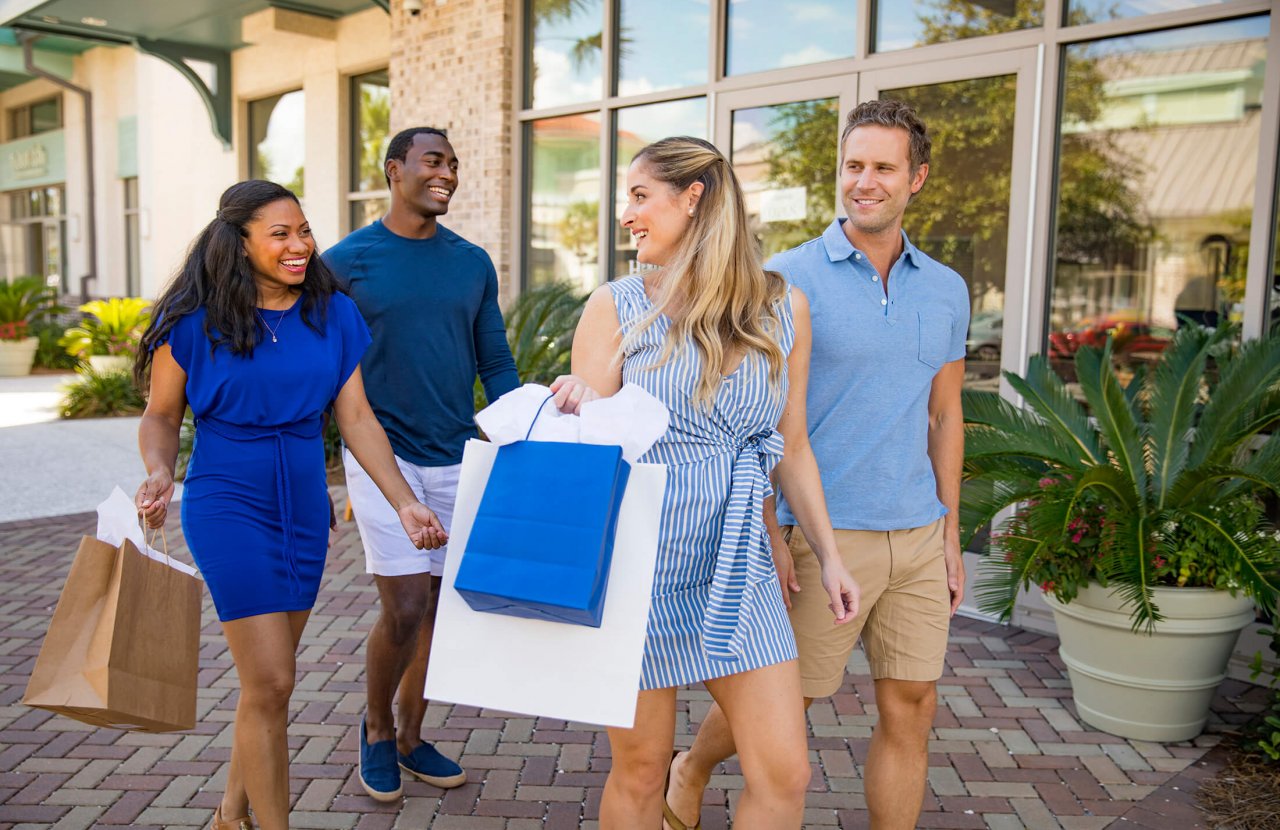 You Help Build the Community
• Our neighbors and friends own these businesses and get to know their customers. They tend to carry products that are tailored to their market.
• These unique shops and restaurants make us a destination, and attracting new residents and visitors is good for every business sector.
Sources: Small Business Administration, Forbes