Brooke Butler was promoted to the 5 p.m. co-anchor position at WJCL News. She joined the station in January 2021.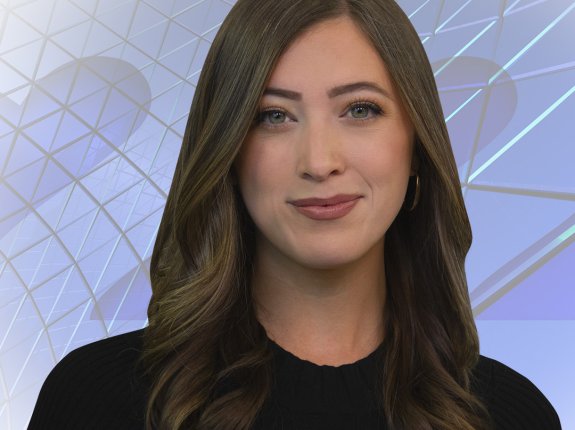 Neal Fitzpatrick was appointed as a member to the Meals on Wheels Board of Directors.
May River High School senior and Junior Leadership alumna Madison Hahn was chosen as one of only two delegates to represent South Carolina in the 61st annual United States Senate Youth Program in Washington D.C..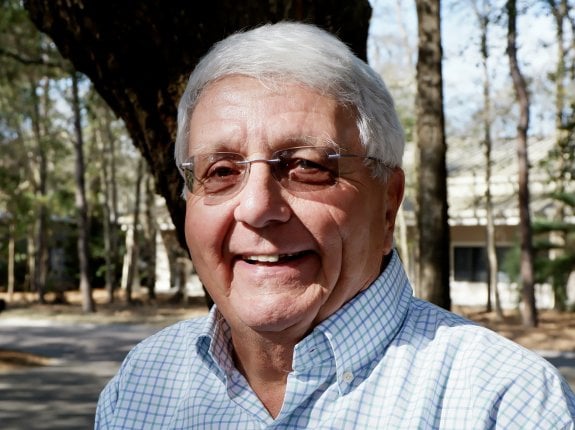 The Seabrook of Hilton Head has named Sammie Jo Manning as its new Communications Manager. She previously worked at Walt Disney World.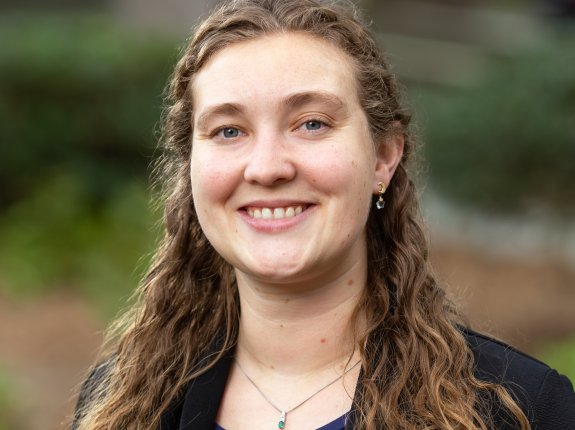 The South Carolina Criminal Justice Academy awarded Bluffton Police Officer Richard Ramirez two top honors - the J.P. Strom Award and  Physical Fitness Award - during its graduation ceremony.

Outside Brands has appointed Sharon Sutton as their new Director of Human Resources. She was most recently the VP of Finance at J. Banks Design Group.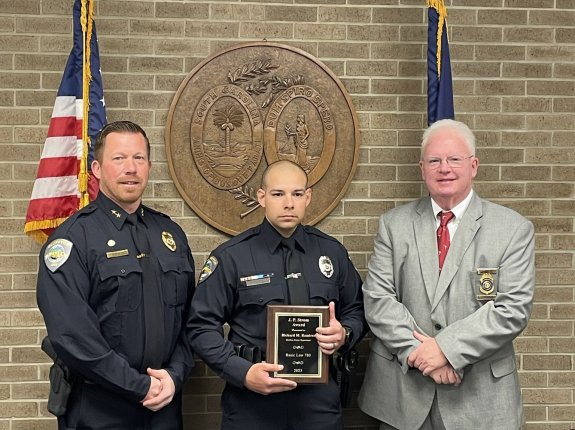 J. Banks Design welcomed the following employees: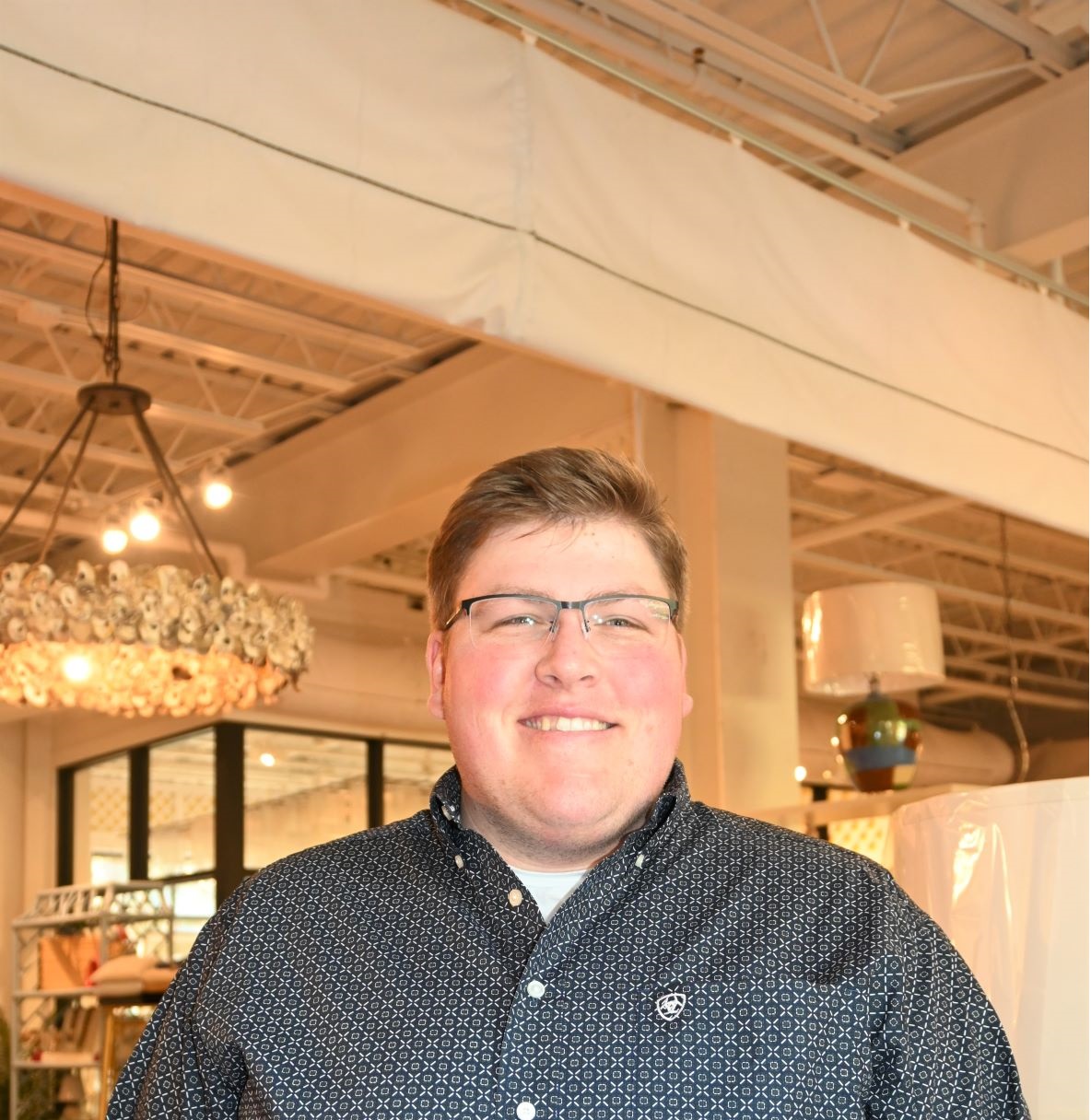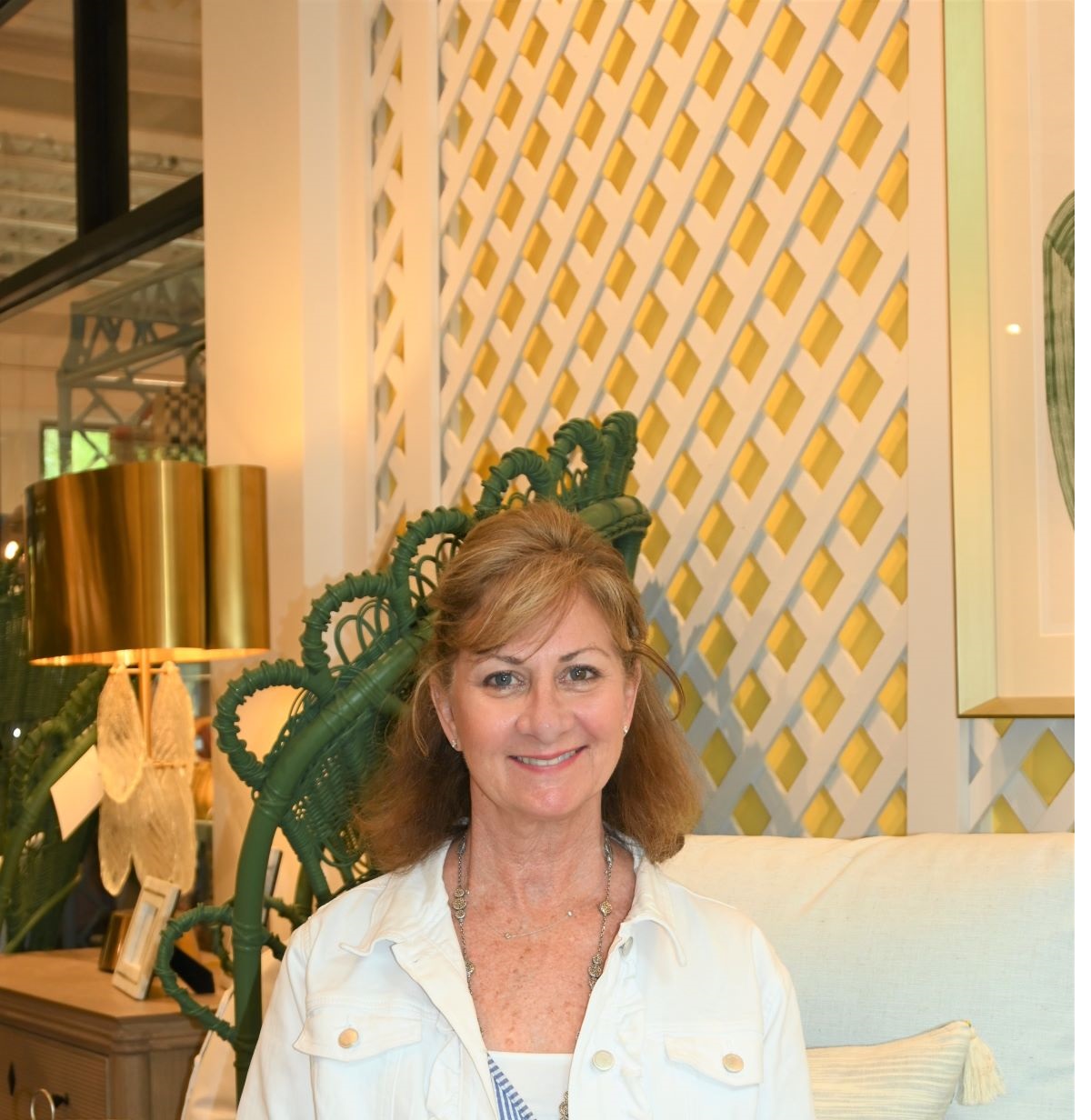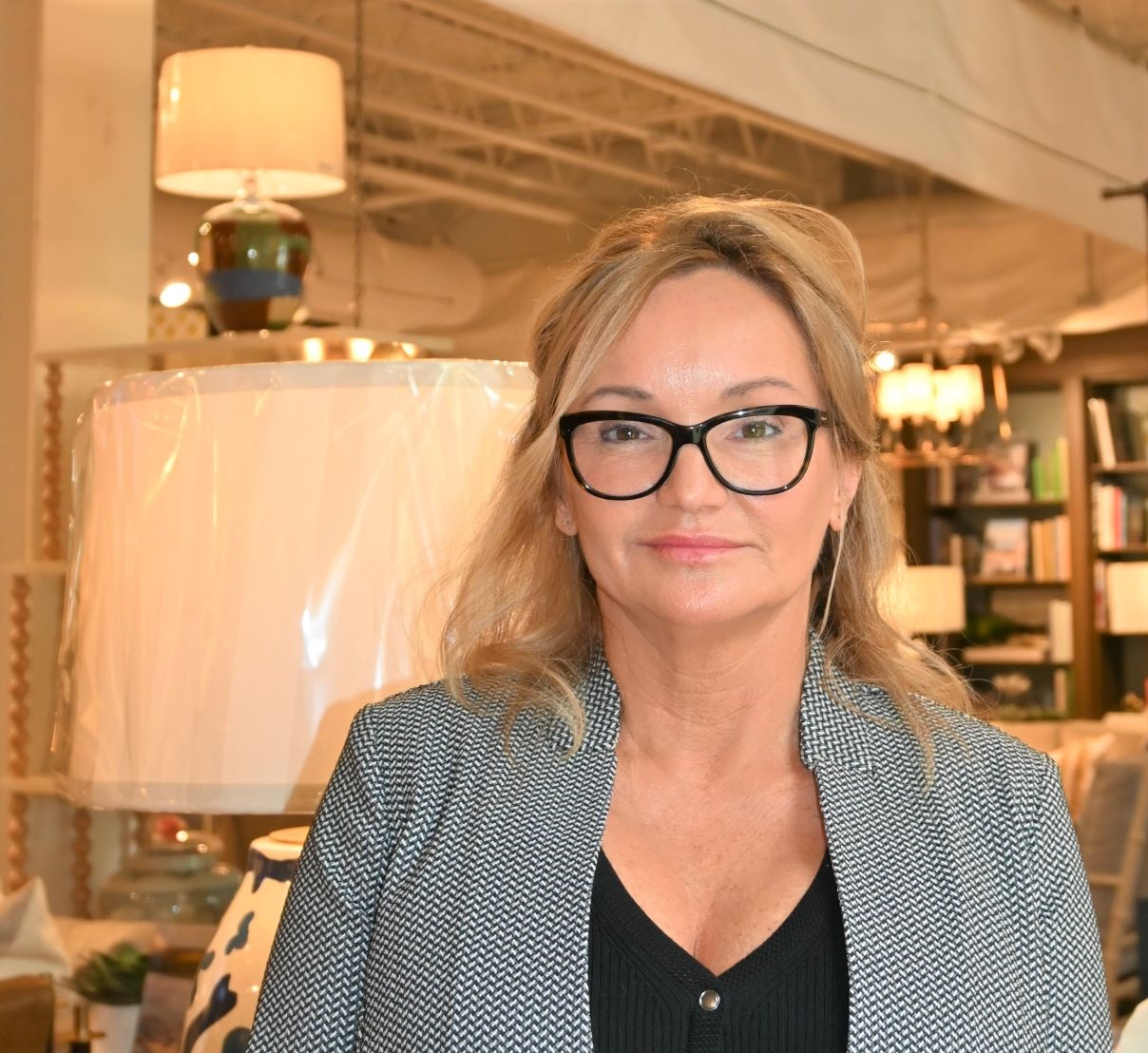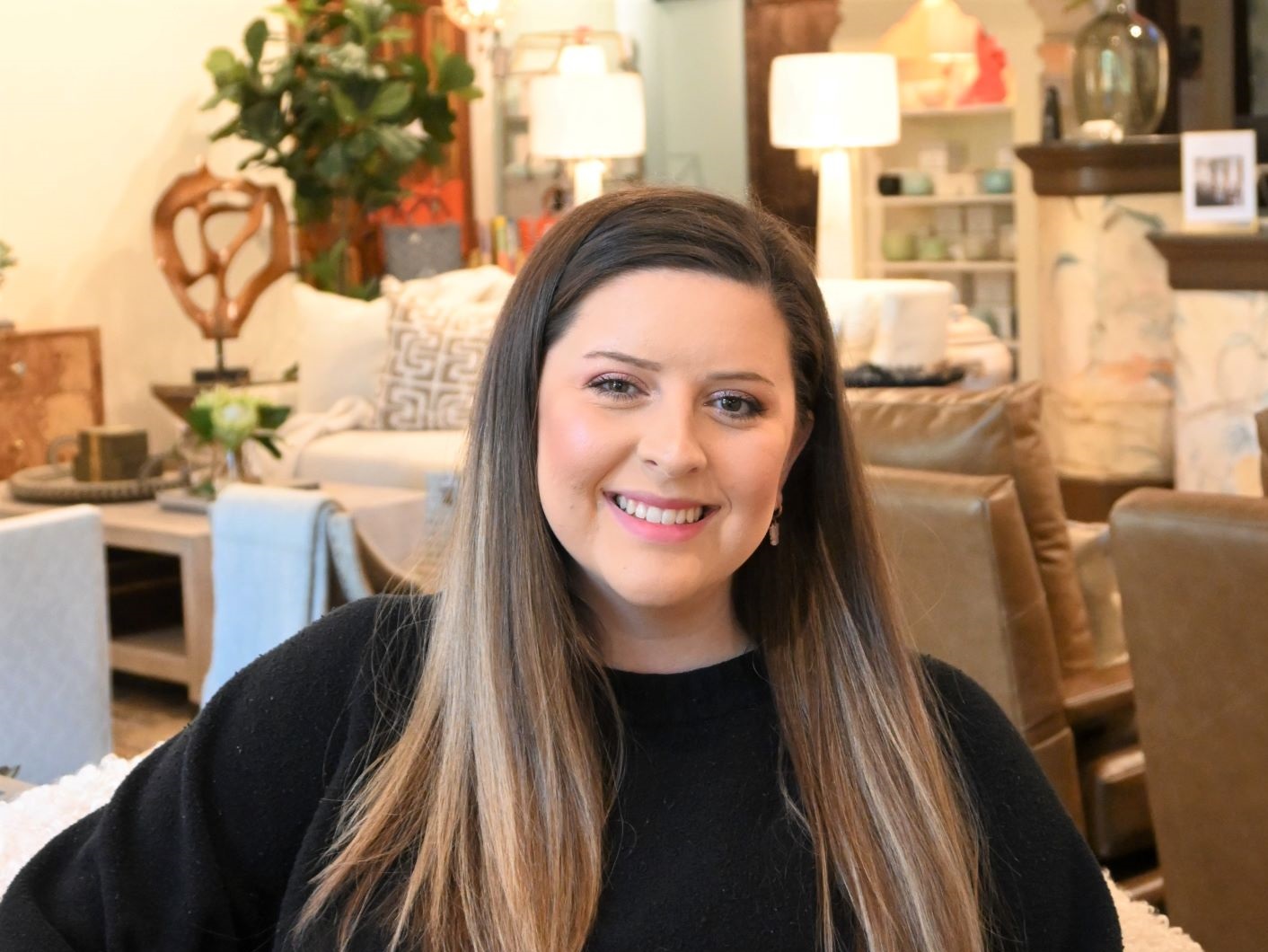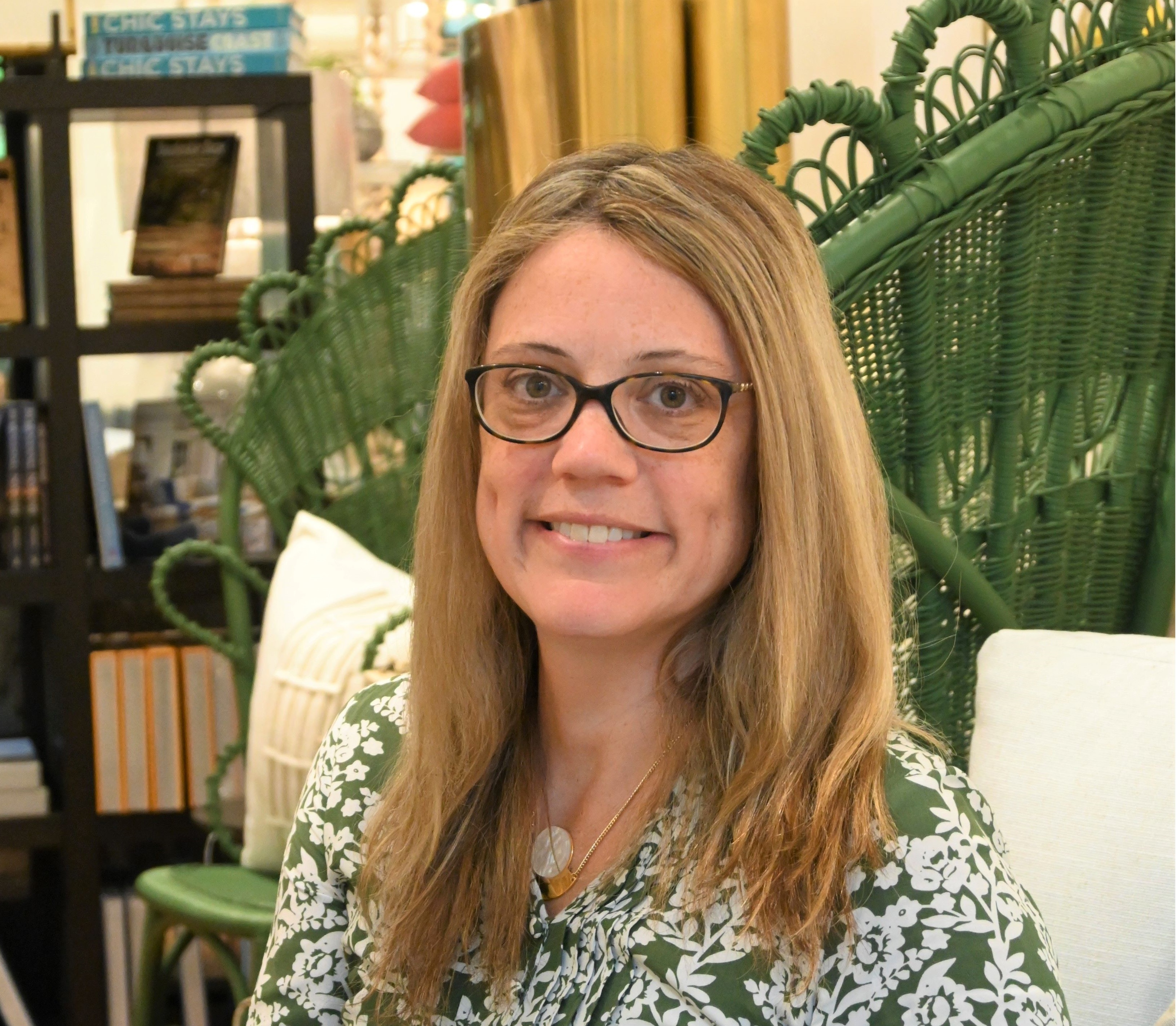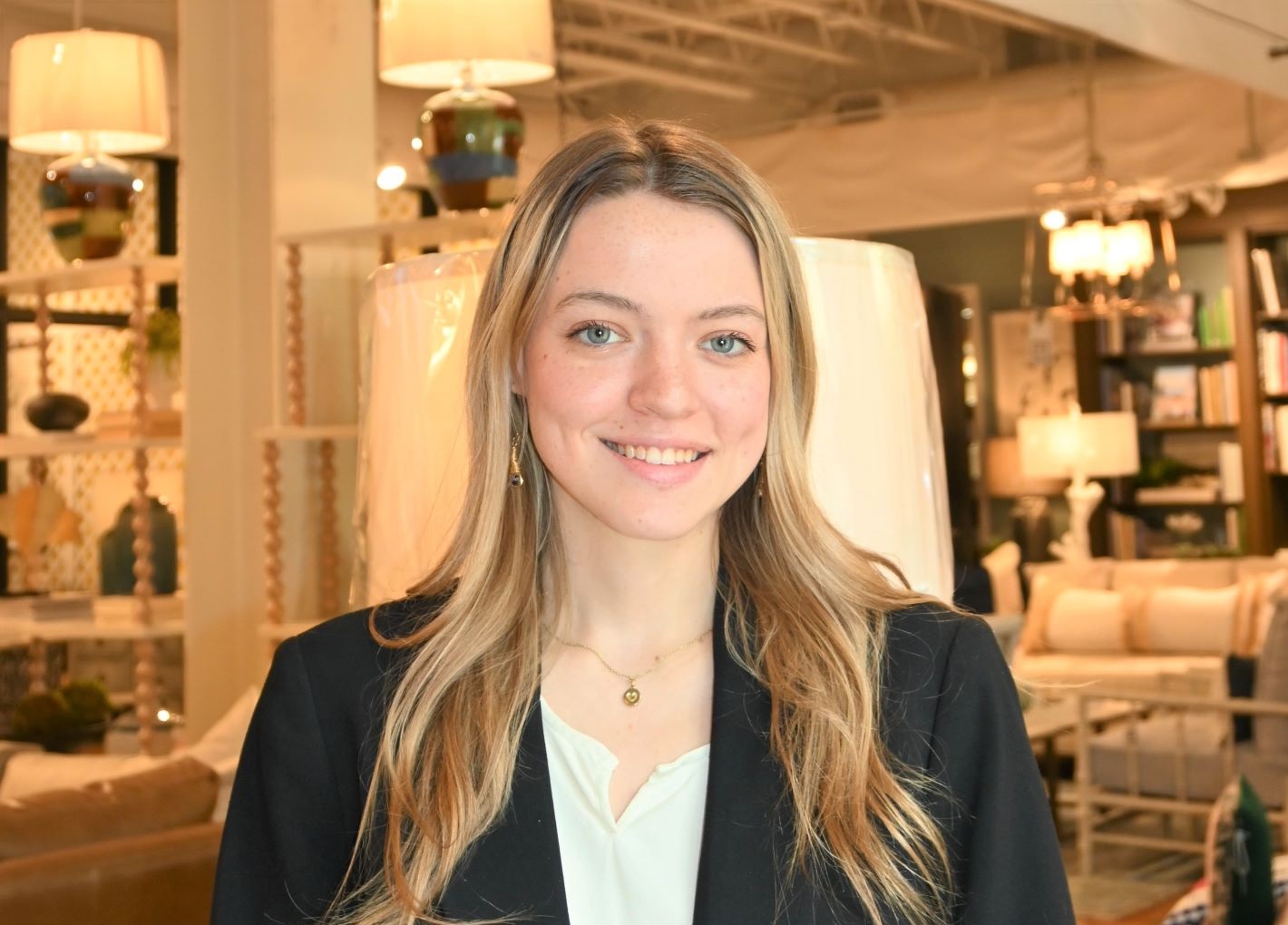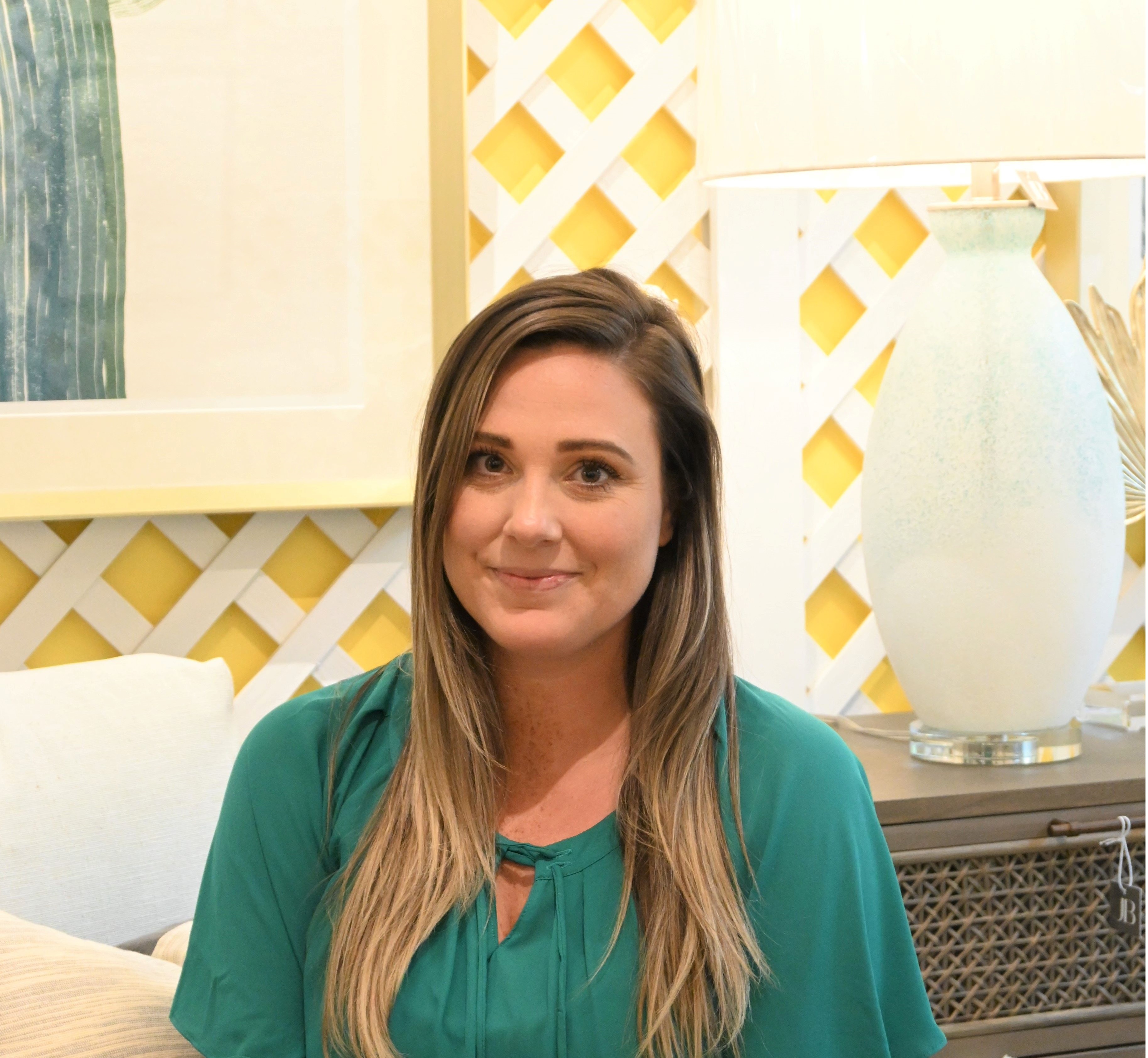 SCORE SC South Carolina Lowcountry Chapter recognized the following during its annual awards ceremony: 
Entrepreneur of the Year: Wendy Ann Kushel, Lowcountry Sugar Scrub

Non-Profit of the Year: Luana Graves Sellers, Founder Lowcountry Gullah Foundation

Chapter Volunteer of the Year: Ellen Maloney

Top Gun Business Mentors: John Boyko, Karen Casey, Art Gopalan, Craig Husted, Doris Miller

Top Gun Volunteers: Michelle Gaston, David Gray, Paula Lowe, Laura Rosen, Carol Teasley

Rookie of the Year: Keshia Pinckney, Business Mentor

Special Chapter Leadership Awards: Art Gopalan, Past Secretary; Craig Christiansen, Past Treasurer; Ron Baker, Webmaster and Administrative Leadership
The Hilton Head Island Town Council has appointed two council members and three area residents to serve on the Gullah Geechee Historic Neighborhoods Community Development Corporation Board of Directors:
Town Council member David Ames

Town Council member Alex Brown

Terry Brubaker, a business consultant

Shirley "Peaches" Peterson, a community leader

Rev. Louis Johnson, Pastor, Central Oak Grove Missionary Baptist Church