Congratulations to Okàn Bluffton Chef Bernard Bennettfor being recognized as a semifinalist in the James Beard Foundation Awards Emerging Chef Category.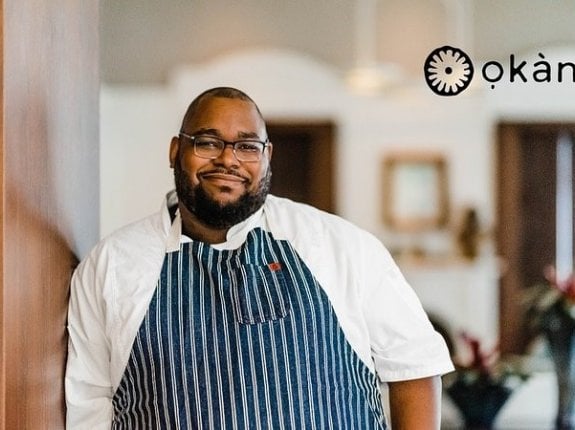 Kelli Brunson was promoted to the Director of Programs & Events at the Hilton Head Island-Bluffton Chamber of Commerce. She's been with the organization for seven years and recently earned a master's degree in Learning, Leadership and Organization Development from the University of Georgia.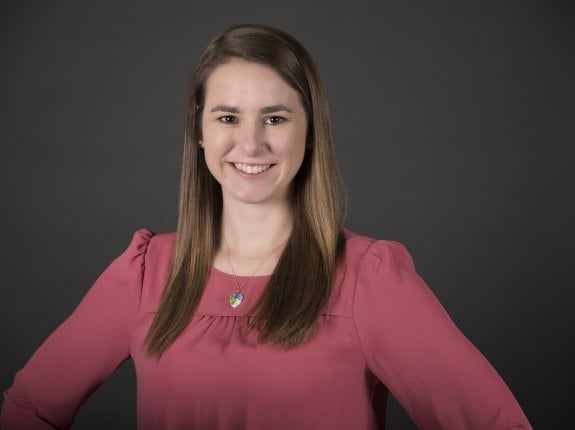 Carlos Cave has been selected as the Beaufort County School District Athletic Director. He has served as the Whale Branch Early College High School athletic director since 2011 and brings 27 years of educational and/or athletics experience to the role.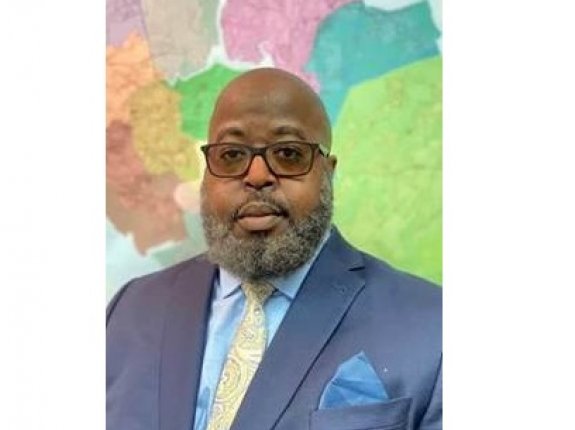 James Dismond is the new Executive Director/CEO of Hospice Care of the Lowcountry. He has been with the organization for more than two years and has over nine years of non-profit and senior leadership experience.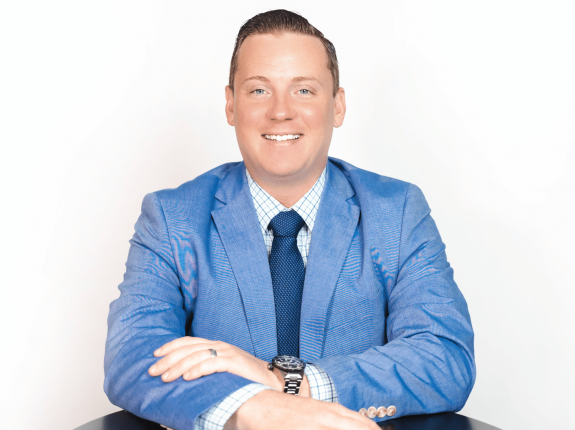 Herbert L. Drayton III is the new Board Chair of Palmetto Goodwill.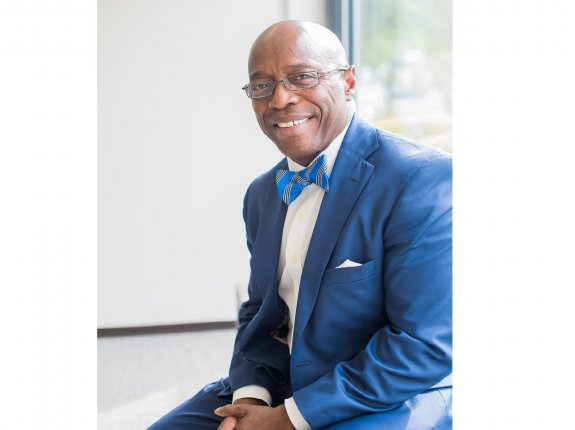 Tom Henz joins the Hilton Head Island-Bluffton Chamber of Commerce as the Vice President of Public Policy & Small Business. He retired as market president of Synovus Bank in 2020 and since then has helped create USCB's Center for Strategic Planning as well as serving as its director.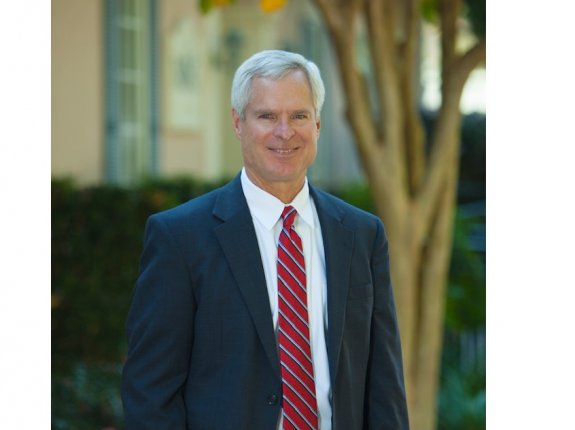 Hannah Huffman joins Coastal Vacation Rentals as Marketing Coordinator. She's worked with brands such as The Walt Disney Company, Under Armour and the NBA.
Dr. Teri Moak joins Weniger and Associates Plastic Surgery as a Board Eligible Plastic Surgeon. She most recently completed a fellowship in Aesthetic Surgery in Birmingham, Alabama.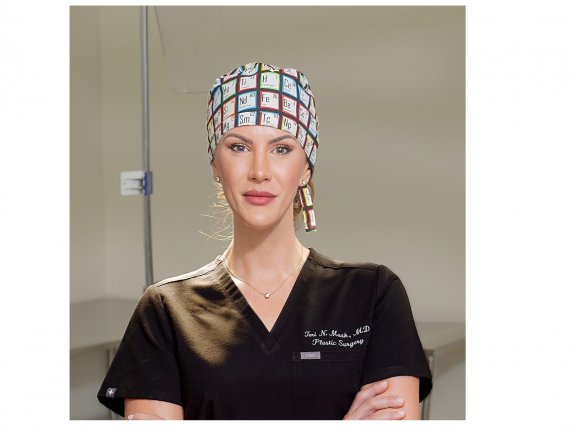 Nadine Mooers is the next Executive Director of the World Affairs Council Hilton Head Island. She has led a consulting business and served in various director roles at Hilton Head Preparatory School and the Historic Savannah Foundation.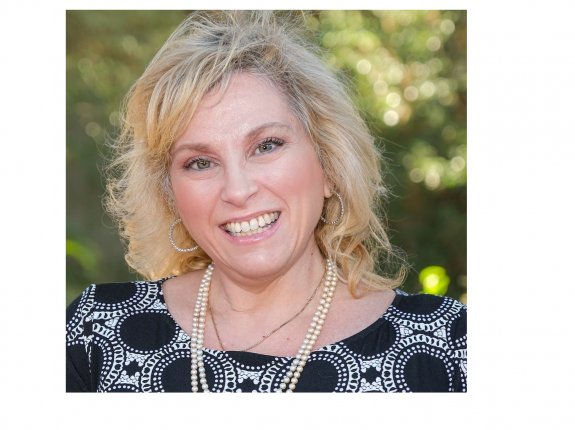 Hilton Head Regional Healthcare welcomes Cardiothoracic Surgeon Dr. John Perry. He is skilled in contemporary and minimally invasive cardiac and thoracic surgery techniques in addition to complex aortic reconstruction.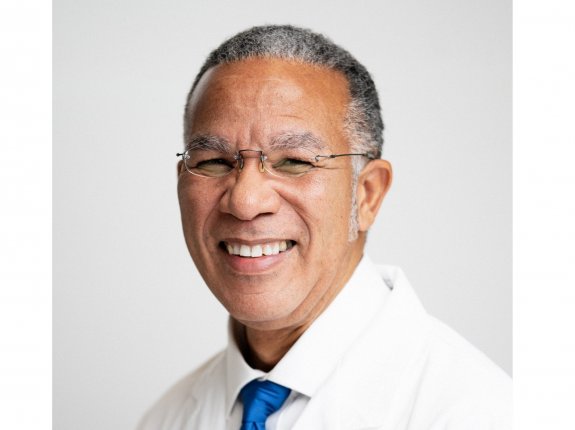 Ryan Powell joins Weichert, Realtors® – Coastal Properties as a realtor.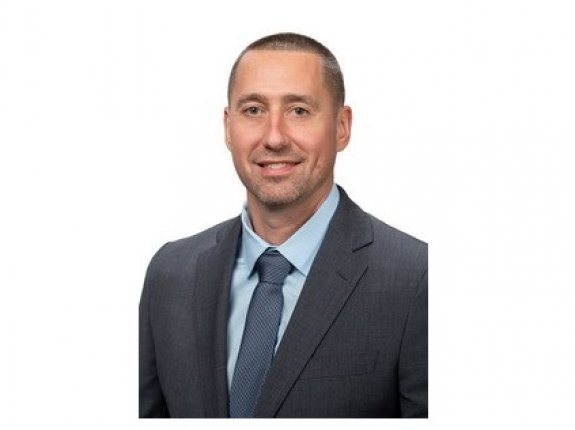 Michael Schwartzkopf was selected to serve on the Board of Directors for Second Helpings. He has volunteered for the organization since 2014.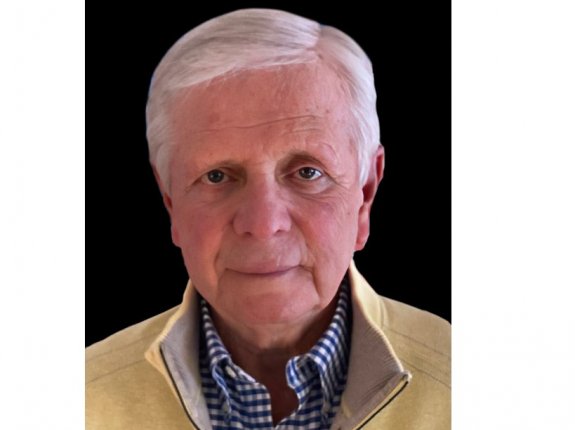 J. Banks Design is pleased to welcome: 

Kayla Hollis, Procurement Coordinator

Michele Shinn, Human Resources Specialist

Adia Wingfield, Associate Designer.