Charles Grace, the graphic designer at LOCAL Life and LOCAL Biz magazines was recognized as a "Creative Visionary" by the magazine industry's publication Editor & Publisher.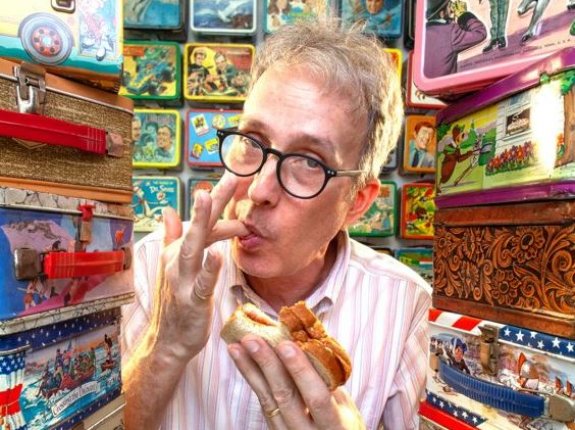 Cali Hildebrandt joins Coastal Vacation Rentals as its Office Coordinator. She was previously the Resort General Manager at the #1 RV Resort in Arizona.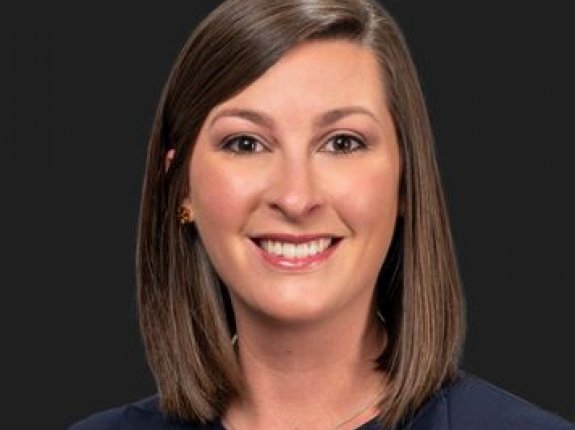 Jacob Martin was honored by the Town of Bluffton with his portrait hung on the Hall of Fame at town hall for his dedication and community service.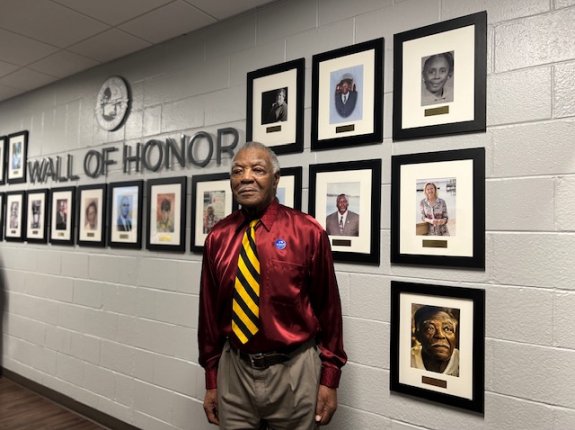 The Hilton Head Island Recreation Association announces the retirement of Bob Rozek, Recreation and Operations and Superintendent, who has been with the organization for 30 years.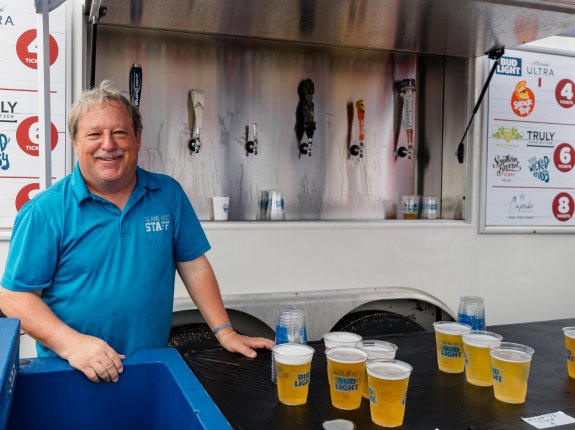 Three commissioners were sworn into the Hilton Head Public Service District Board of Commissioners: Ibrahim Abdul-Malik (PSD District 1), Michael Marks (PSD District 4), and  chair Frank Turano (re-elected to PSD District 3).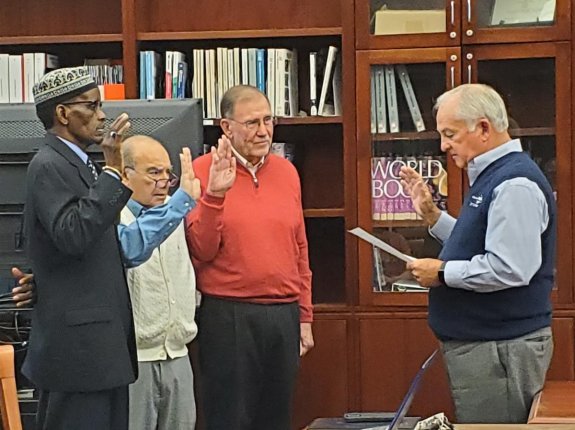 J. Banks Design welcomed:

Venita Collier, Procurement Coordinator/Customer Service Specialist

Kate Krentsa, Procurement Coordinator 

Leigh Gilliam, Accounting Specialist

Victoria Corea, Director of Brand Marketing

John Cunningham has joined J. Banks as Warehouse Associate.
The Town of Hilton Head Island has welcomed:

Natalie Harvey, Director of Cultural Affairs

Zenos T. Morris, Assistant Community Development Director

Kevin Tylus, Public Space Programming & Events Manager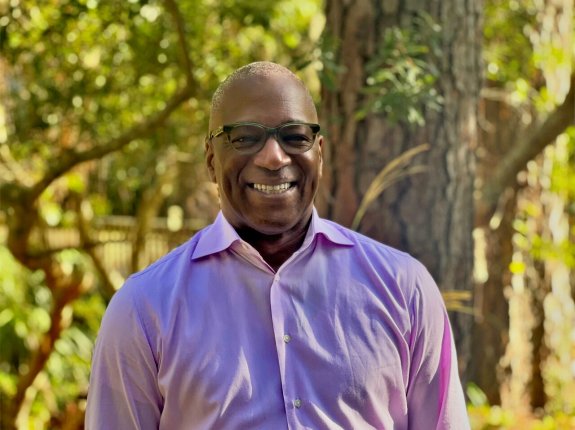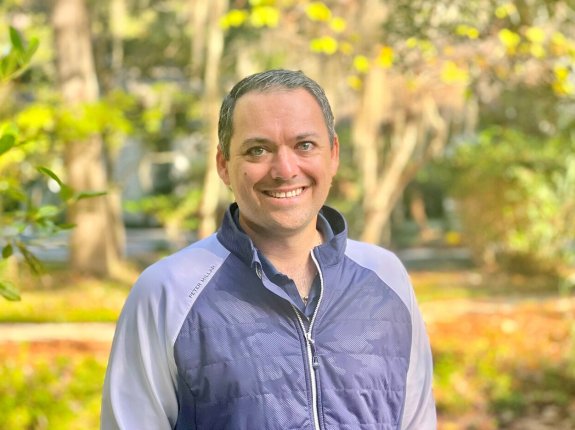 Golf Club at Indigo Run wecomed

Julija Nefedova, Assistant Club Manager|
Mike Rivardo, Clubhouse Maintenance Leader
USCB has welcomed two head coaches for its new Sand Shark Basketball team:

Ron Fudala, head men's basketball coach. He comes from Indiana University Pennsylvania, NCAA Division II school 
Sharon Versyp, head women's basketball coach. She was the winningest coach in Purdue history, a four-time Big Ten champion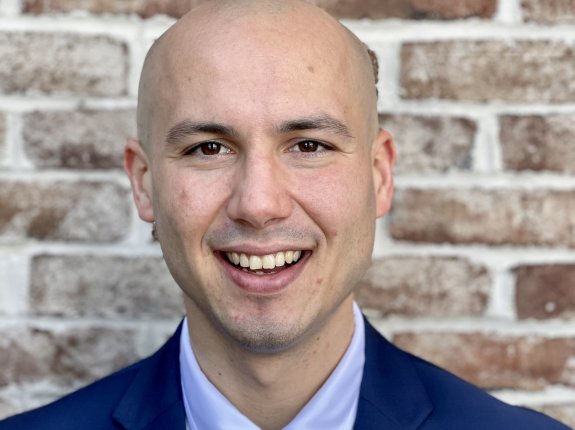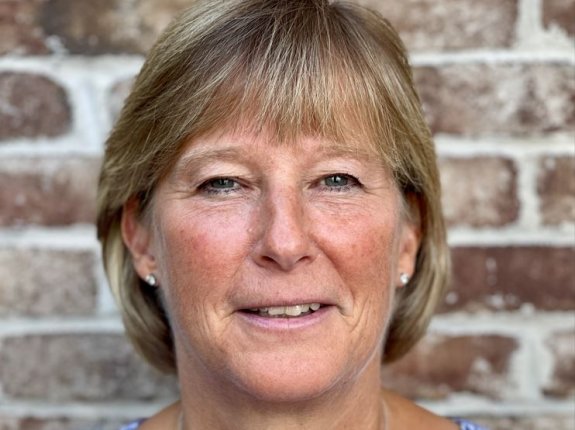 Weichert, Realtors® – Coastal Properties added the following to its office: 

Debbie Burd, Hilton Head office
Tish DeLozier, Sun City office