LowCountry Community Church members raised over 7,500 pounds of food to donate to Bluffton Self Help.
Beaufort County's television channel has relaunched as BCTV – beaufortcounty.tv, which will air meetings and introduce new programming.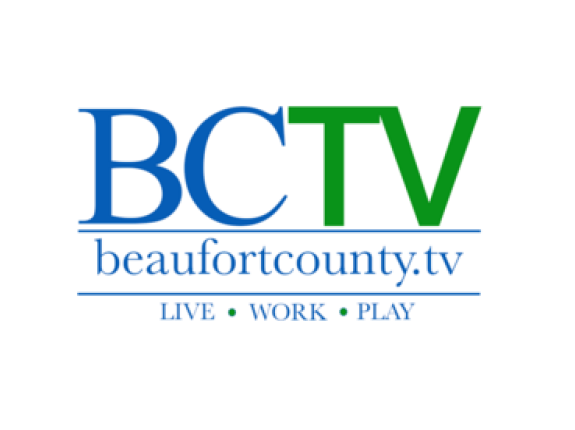 The Town of Bluffton has awarded its fourth historic preservation grant for exterior restorations to the Planters' Mercantile building on Calhoun Street. The building, constructed in 1890 by brothers Moses and Abram Patz, is listed in the National Register of Historic Places.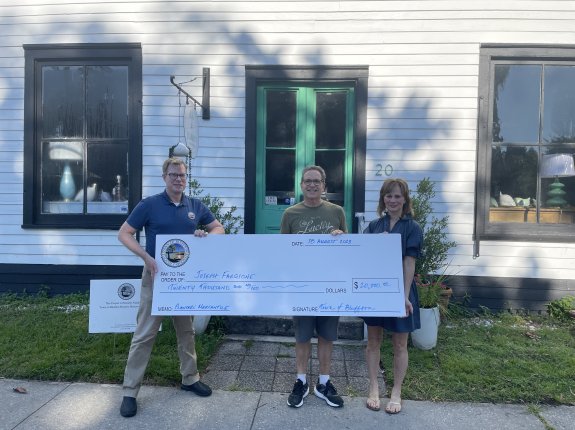 The Sea Pines Forest Preserve Foundation unveiled new interpretative signage for the Sea Pines Shell Ring, which is almost 5,000 years old and is listed on the National Register of Historic Places.  
The Historic Mitchelville Freedom Park received a $922,000 grant from the state of South Carolina that will be used to complete the park's new Interpretive Trail, including resurfacing the pathways, adding interpretative panels, and QR codes for additional information.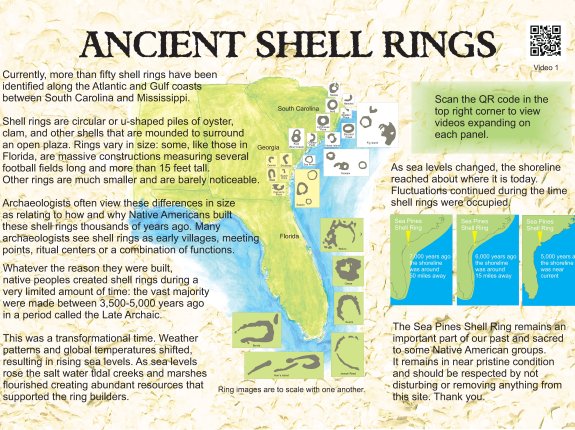 The Town of Bluffton has received a Municipal Achievement Award for its neighborhood assistance program. 
Beaufort Memorial Hospital was one of 153 hospitals included in the 2023 Becker's Hospital Review listing of "great community hospitals," making it the only one in Beaufort, Jasper or Hampton Counties to make the list.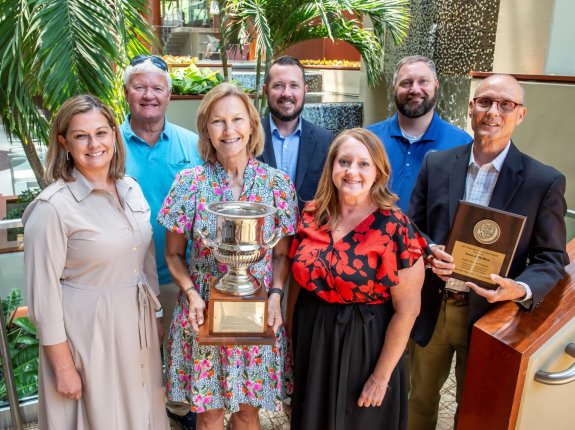 May River Financial Group, formerly known as the Corkern Group, is celebrating its 25th anniversary this year.
The University of South Carolina Beaufort won the prestigious 2023 AASCU Excellence & Innovation Award for International Education from the American Association of State Colleges and Universities for its initiative, "Global Reach: International Competencies at the University of South Carolina Beaufort."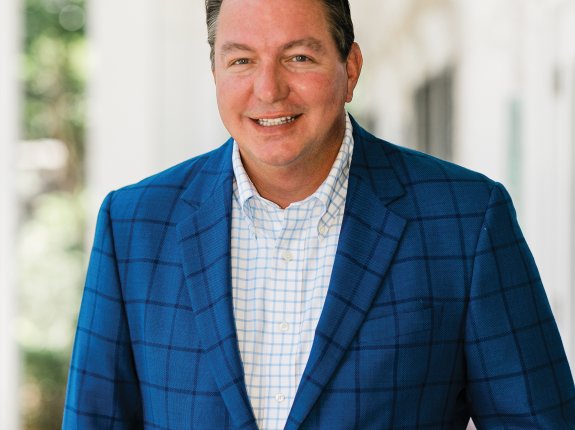 The Technical College of the Lowcountry unveiled its new mascot, the TCL Tides. 
Hilton Head Public Service District's Water Quality Laboratory has once again been recognized as a Laboratory of Excellence as part of its annual certification by the S.C. Department of Health and Environmental Control.