Thanks to our Chamber Young Professionals, who donated school supplies for the Bluffton Self Help drive! 
The Sun City Hilton Head Community Association won a Ragan's Video, Visual and Virtual Awards in the Educational Video category for its Hurricane Education Video Series. 
Hilton Head Island Middle School held a groundbreaking ceremony to kick-off the school's construction projects, which are funded by the Beaufort County School District bond referendum approved by county voters in November 2019. The upgrades include IT and security improvements, classroom renovations, a 9,500 square-foot classroom wing, and more.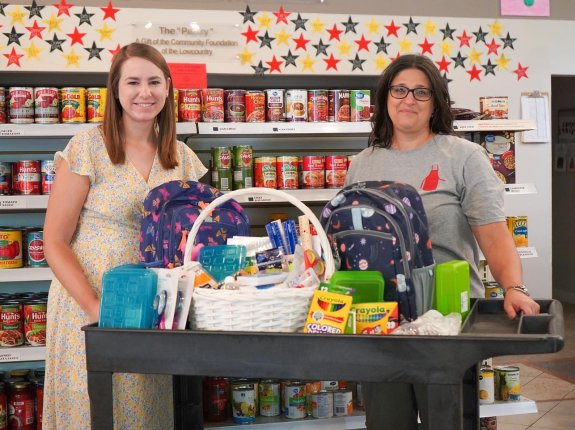 Hilton Head Health was named for the third consecutive year the USA Today's 10 Best Award for "Best Health & Wellness Resort."
Governor Henry McMaster announced an additional $25 million in Governor's Emergency Education Relief funds to the South Carolina Technical College System for the Workforce Scholarships for the Future program. The program covers the cost of tuition and fees at any of the state's 16 technical colleges for credentials or associate degrees in high-demand fields.
The Hilton Head Island Airport recently received a $250,000 grant for marketing from the U.S. Department of Transportation. It also secured an additional $11.6 million for the airport terminal upgrade project, bringing the total amount it has received for the project up to $33 million.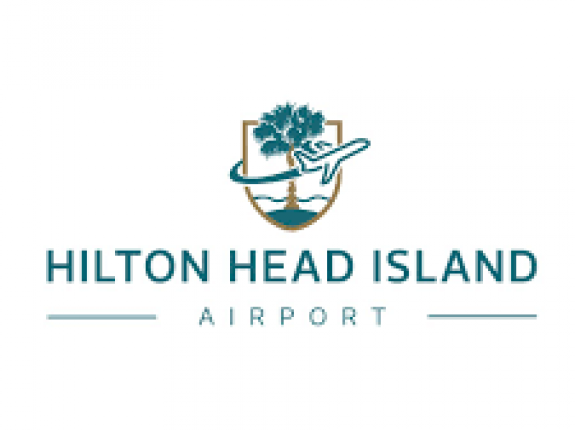 The Breeze Trolley wrapped up its seasonal Hilton Head Island service with a "Breeze Trolley ROCKS!" ride and find activity in partnership with Culture HHI. Riders found and relocated painted rocks at trolley stops, shared their finds on social media, and were entered to win one of 10 prize packs.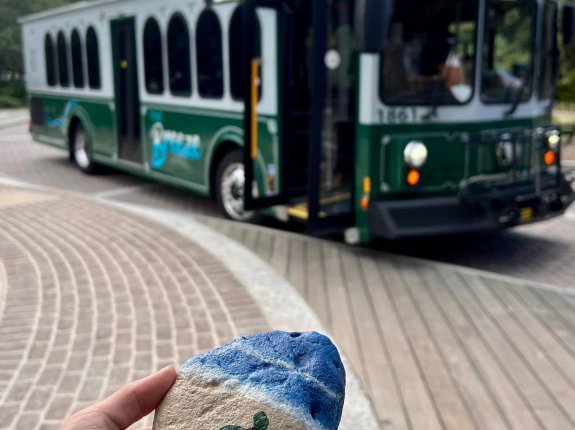 Collins Group Realty has partnered with Lowcountry Trash Heroes to promote stewardship for the environment. Each year, the real estate company partners with a local non-profit to bolster community well-being. Collins Group Realty ordered t-shirts for the Lowcountry Trash Hero volunteers and created a "Trash Sweep Starter Kits."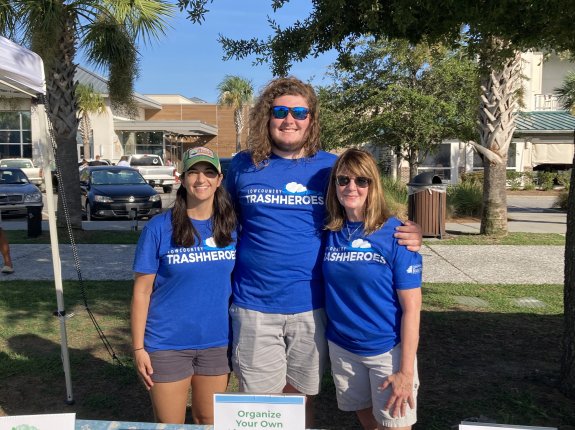 The Heritage Classic Foundation announced that it has donated $49.1 million to educational and charitable initiatives in South Carolina over the past 35 years. It also unveiled its new brand refresh.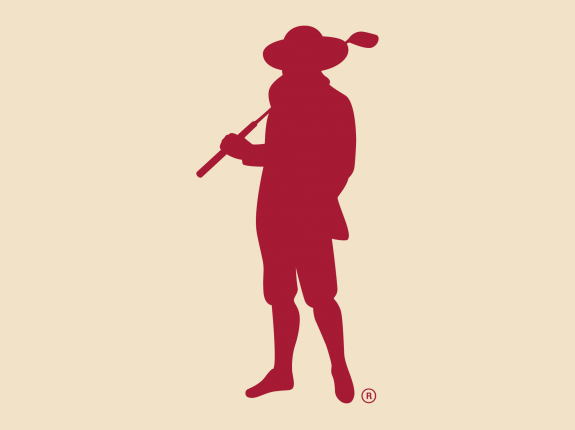 The Technical College of the Lowcountry's Culinary Institute of the South received a gift from SERG Restaurant Group as part of its Community Strong Campaign.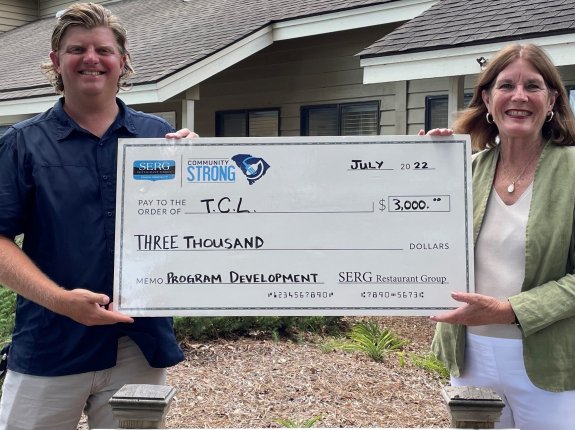 The Port Royal Community Charitable Fund recently awarded $20,000 in grants to 14 local nonprofit organizations that are focused on children and families.
Hilton Head Public Service District received for the 12th consecutive year the Certificate of Achievement for Excellence in Financial Reporting from the Government Finance Officers Association for its 2021 Annual Comprehensive Financial Report.