The new PATH Program through Beaufort Memorial hospital graduated its first 14 students and 14 new participants signed to accept their scholarships.  The initiative incentivizes individuals to advance their careers and support a better healthcare network.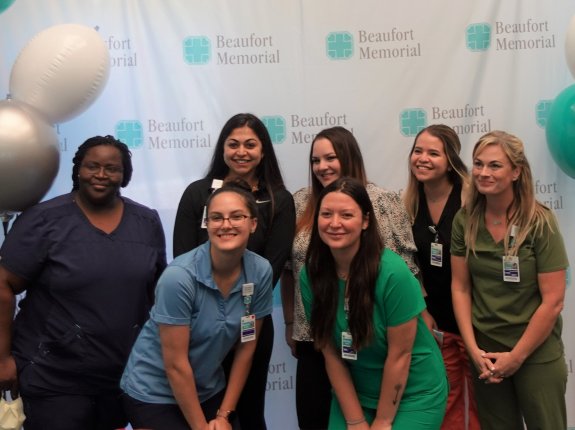 Thank you to Town of Bluffton Government Town Manager Stephen Steese for speaking about affordable housing and more at our September Bluffton Regional Business Council meeting.
The Community Foundation of the Lowcountry has awarded $500,175 in grants to 15 nonprofit agencies that support residents of Hilton Head Island.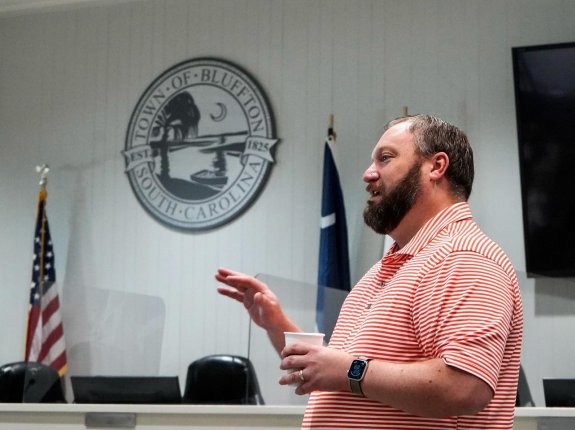 Collins Group Realty announced the top five winning charities of their annual 200th Home Sale for Charity program and awarded a total of $10,000. The grand prize winner with the most votes, River Ridge Academy Foundation, followed by Turtle Trackers, Lovable Paws Rescue & Sanctuary, Volunteers in Medicine Clinic Hilton Head Island, and Memory Matters.


 
Thank you to all our new members who came out to Biscuits + Benefits.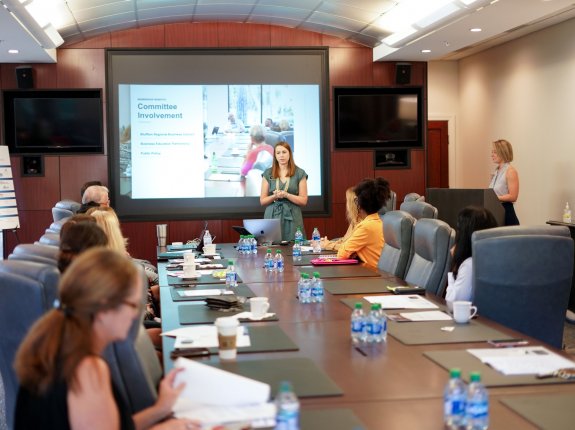 Members came out for the South Carolina Chamber stop of their Grassroots Tour and gave their feedback on the issues that matter the most to their businesses. The information will help shape the 2023 Legislative Priorities. Thank you to the Hilton Garden Inn for hosting!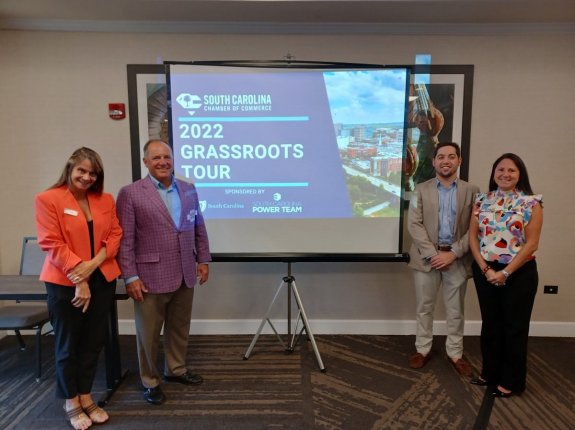 The Leadership Class of 2023 kicked off their year with its annual retreat.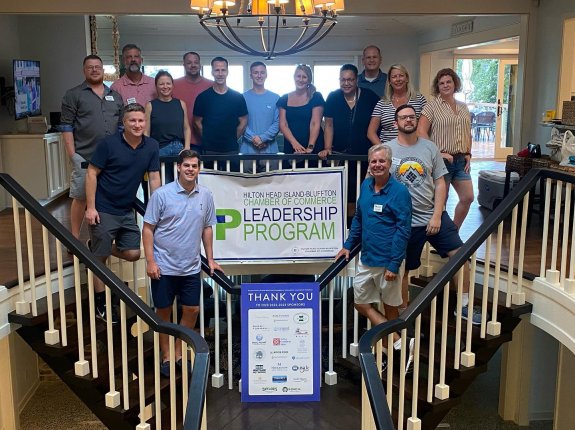 The September Business Education Partnership meeting, The Foundation for Educational Excellence presented their annual Peggy May Inspiration Award to David Lauderdale. Guest speaker, Beaufort County School District Superintendent Dr. Frank Rodriguez, also received a plaque listing all of the winners of the award since 2010.