The Town of Hilton Head Island welcomes Natalie Harvey as its new Director of Cultural Affairs. She has more than 25 years of experience locally, most recently from the Coastal Discovery Museum.

Congratulations to Greg Kelly, the Executive Director of the Savannah/Hilton Head International Airport, for being named the AirportXNews Director of the Year!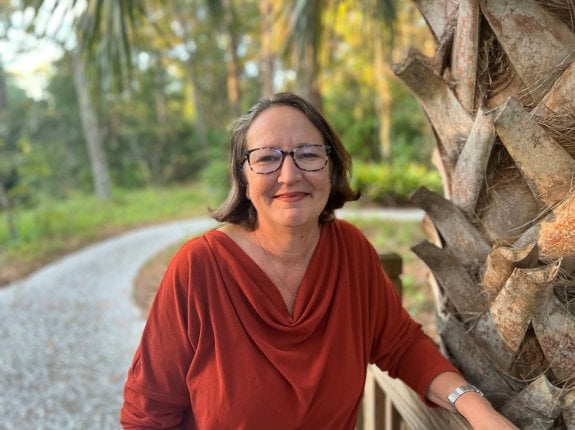 Henry Kriss joined Haig Point as the Director of Marine Operations. He previously worked at Palmetto Breeze.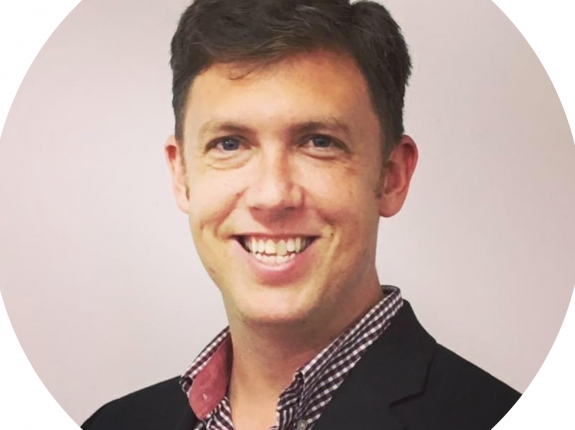 The 2022 Beaufort County School District Teacher of the year is Dr. LaVerne Stewart, a 22-year English teacher at Hilton Head Island Middle School.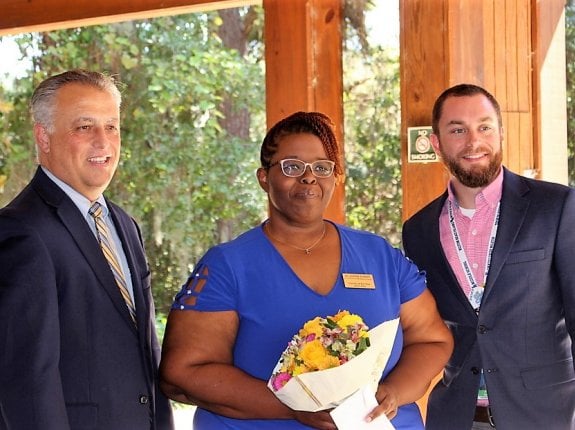 Chris Signore joined the Sea Pines Country Club as its Clubhouse Manager. He's previously served many roles at clubs in Virginia and Rhode Island.