Memory Matters received a grant from the Berkeley Hall Charitable Foundation, which will allow the organization to help it detect early onset dementia through free Memory Screens. 
Latitude Margaritaville announces the opening of its final phase of its amenities including a Last Mango Theater, A Workin' N' Playin' Center, Arts & Crafts room, Clayground pottery studio, and Nautical Wheeler and Continental Drifter multi-purpose rooms.
The Town of Bluffton won a 2022 Award for Excellence in Government Finance from the  Government Finance Officers Association for its "Establishing a New Fund Balance and Capital Asset Reserve Policy."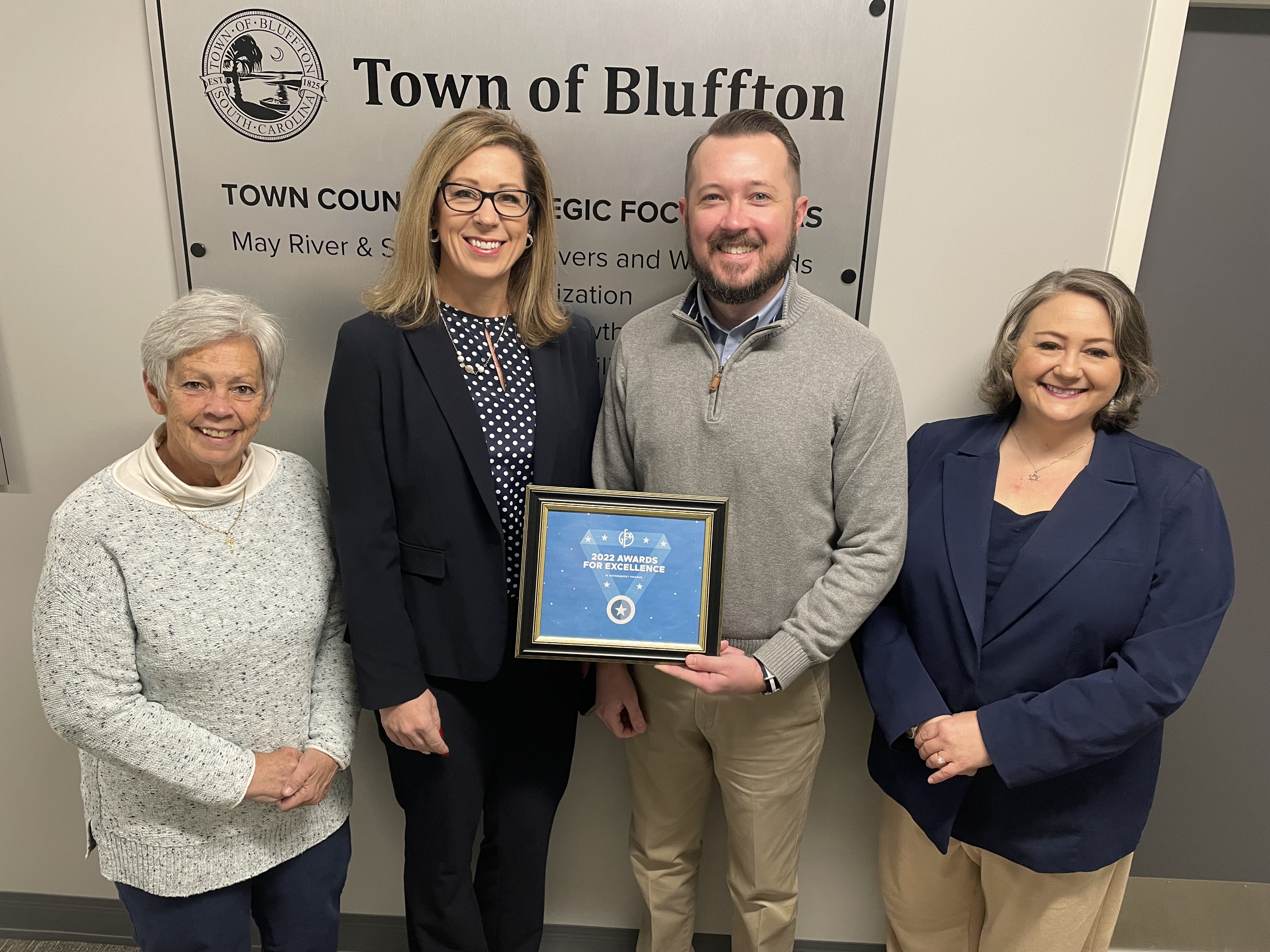 The Technical College of the Lowcountry will offer a new associate degree in cybersecurity. 
 
Operation Patriots FOB received the 2022 South Carolina Veteran Leadership Award at the 43rd Annual South Carolina Chamber of Commerce Summit.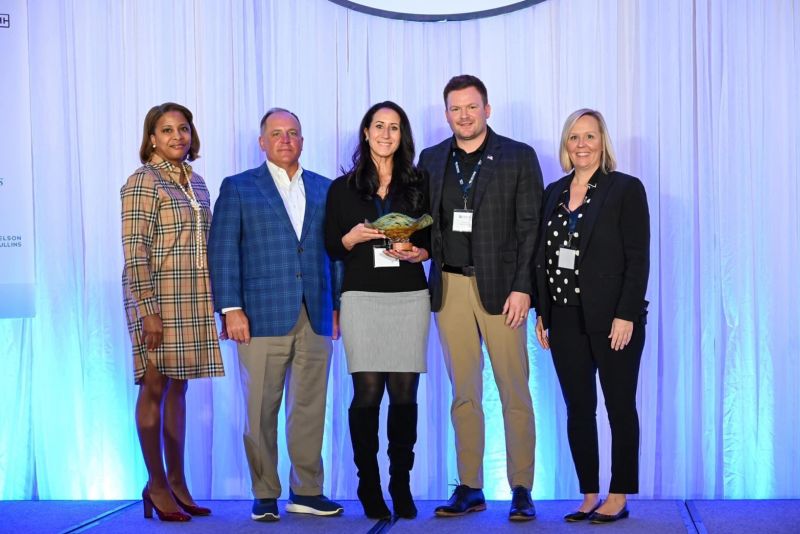 Fraser Construction won a Lighthouse Award from the Hilton Head Home Builders Association for their property 1 Village Park Square in the Palmetto Bluff.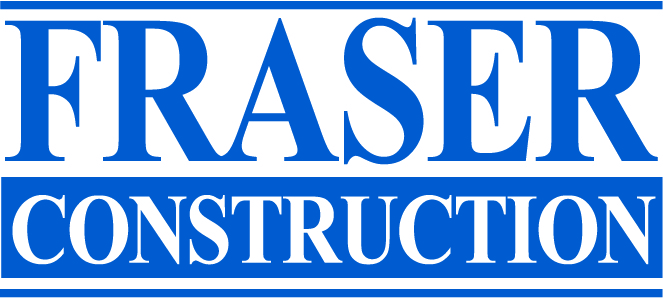 The Bluffton Branch Library launched its official StoryWalk® project and features the book Hello, Friend, Hola, Amigo. The project was installed by the Hilton Head Island-Bluffton Chamber of Commerce Leadership Class of 2022.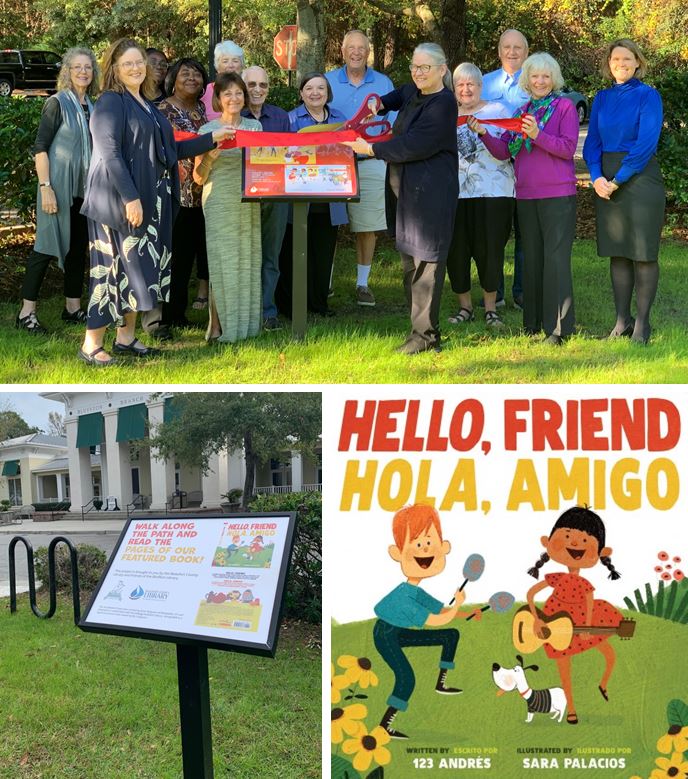 Congratulations to Mary K. Noonan, Dr. Joseph Black, Angie Greenfield, and Don and Terri Brashears on receiving the Hilton Head Island Mayor's Honored Islander Award for their volunteerism.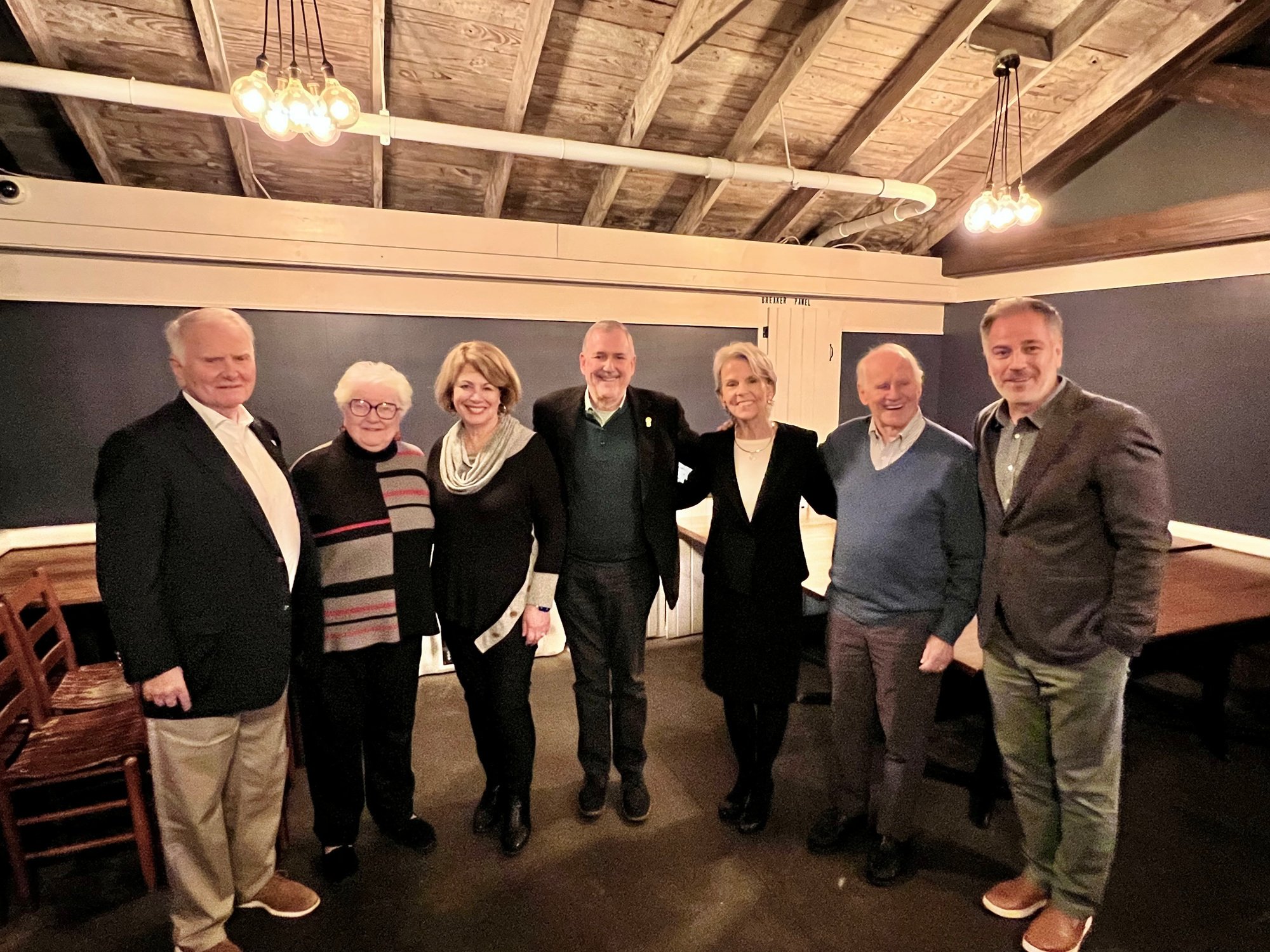 Congratulations to Benny's Coastal Kitchen for its groundbreaking next to Benny's seafood! The new restaurant will be managed by the CRAB Group.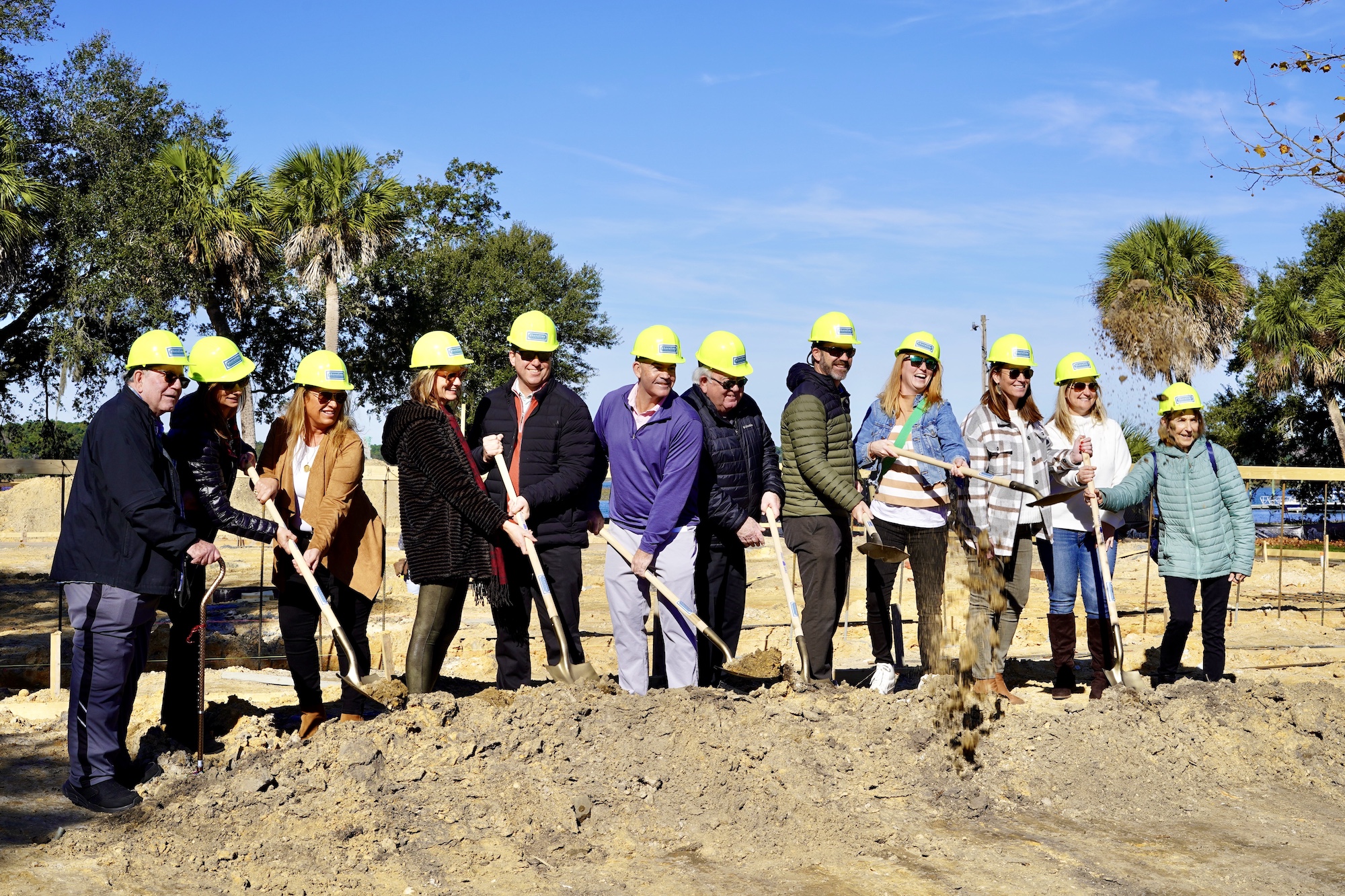 Our Leadership class learned all about the ins and outs of the Beaufort County justice system. Thank you Sheriff P.J. Tanner, Solicitor Duffie Stone, and others for hosting the December class.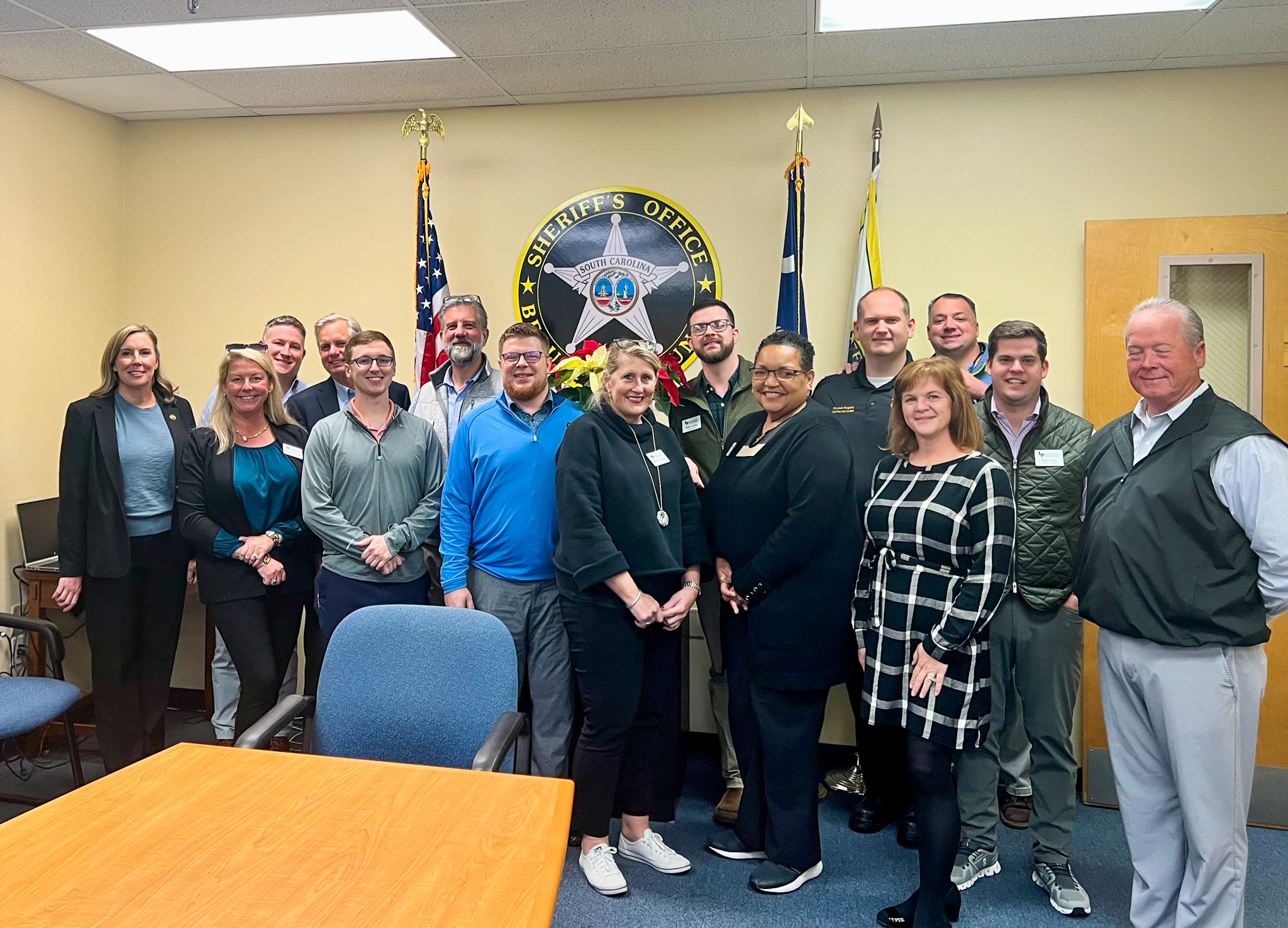 Hilton Head's north end post office will be named after the island's first African-American postman, Caesar H. Wright Jr. He delivered mail here for over 29 years!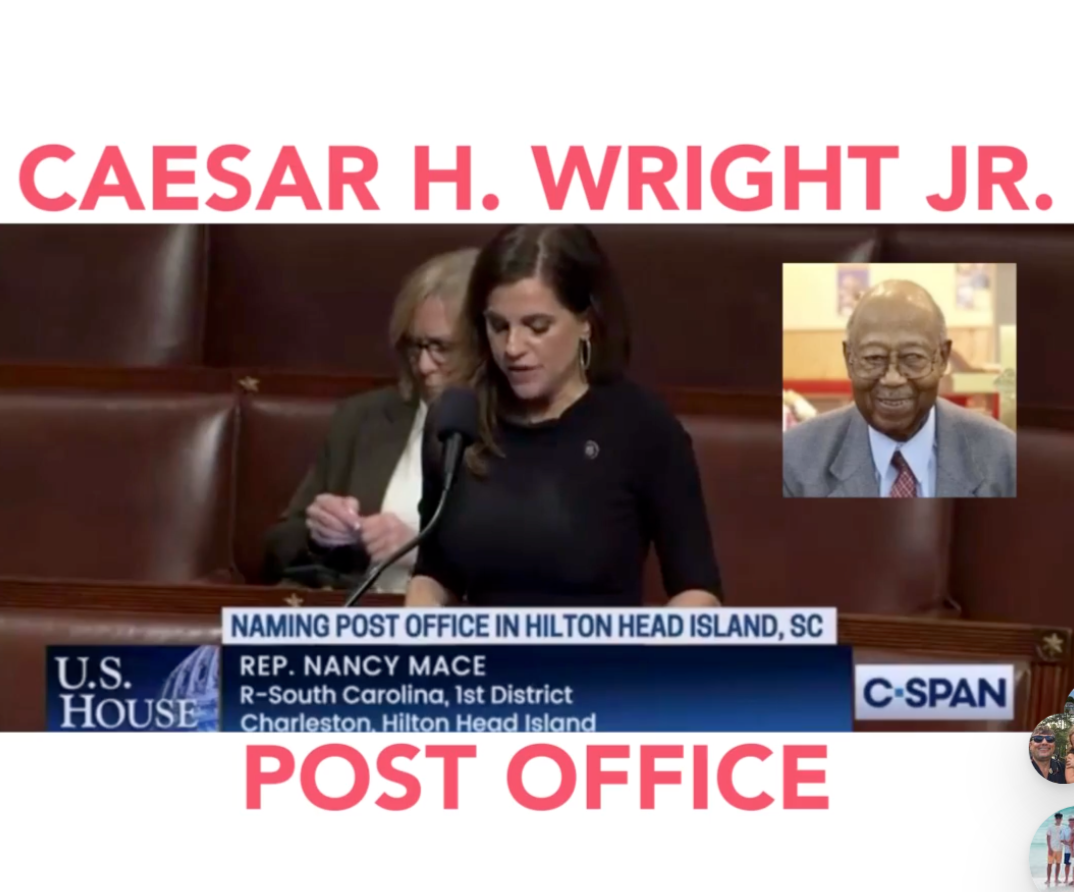 Thanks to the Bluffton Police Department for hosting another "Shop With A Cop" event, where 12 local kids redeemed a gift card from our local Walmart.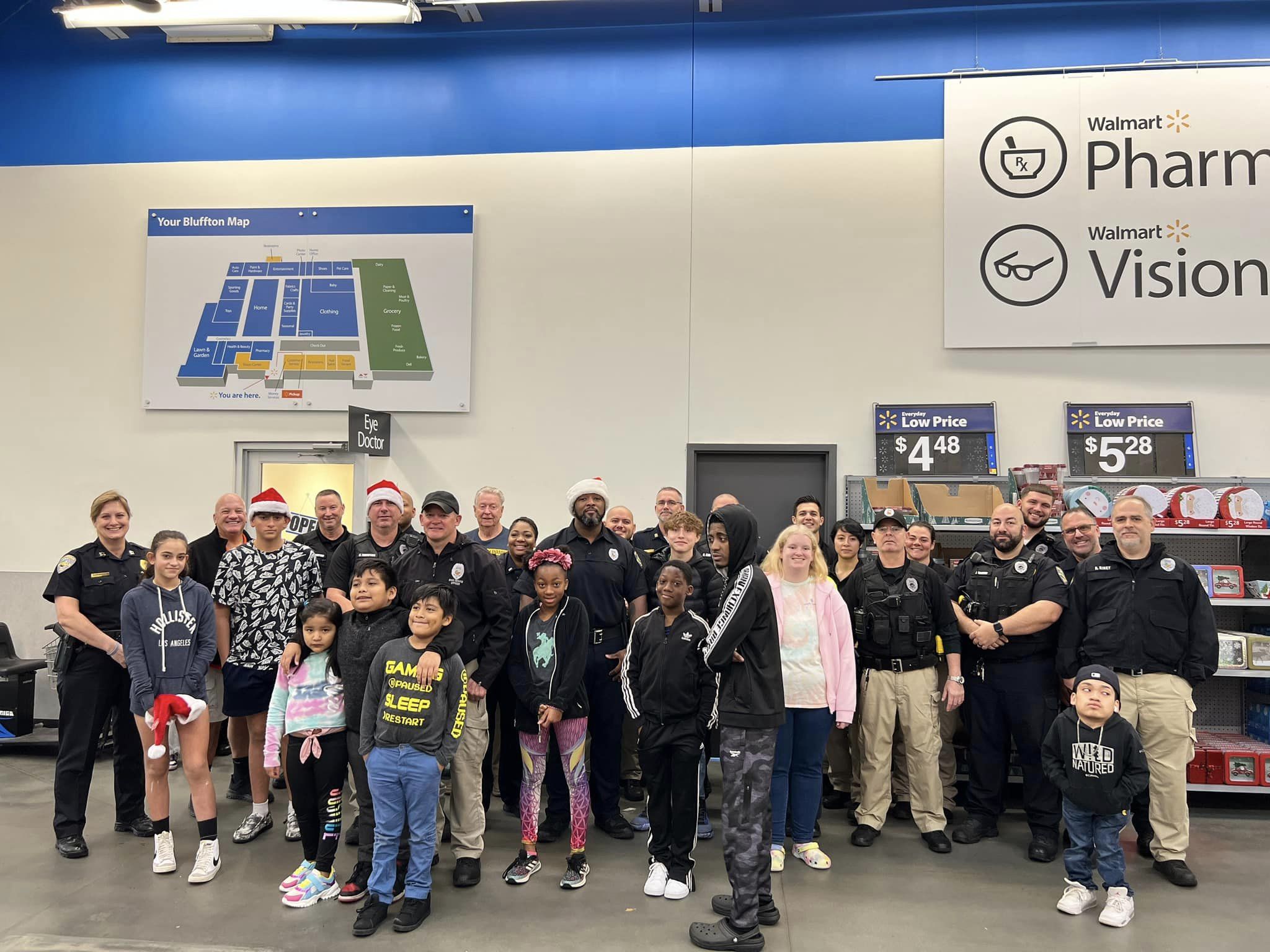 Our Junior Leadership class learned all about communication and etiquette over lunch prepared by students at the Culinary Institute of the South. Thanks to our speakers who came in!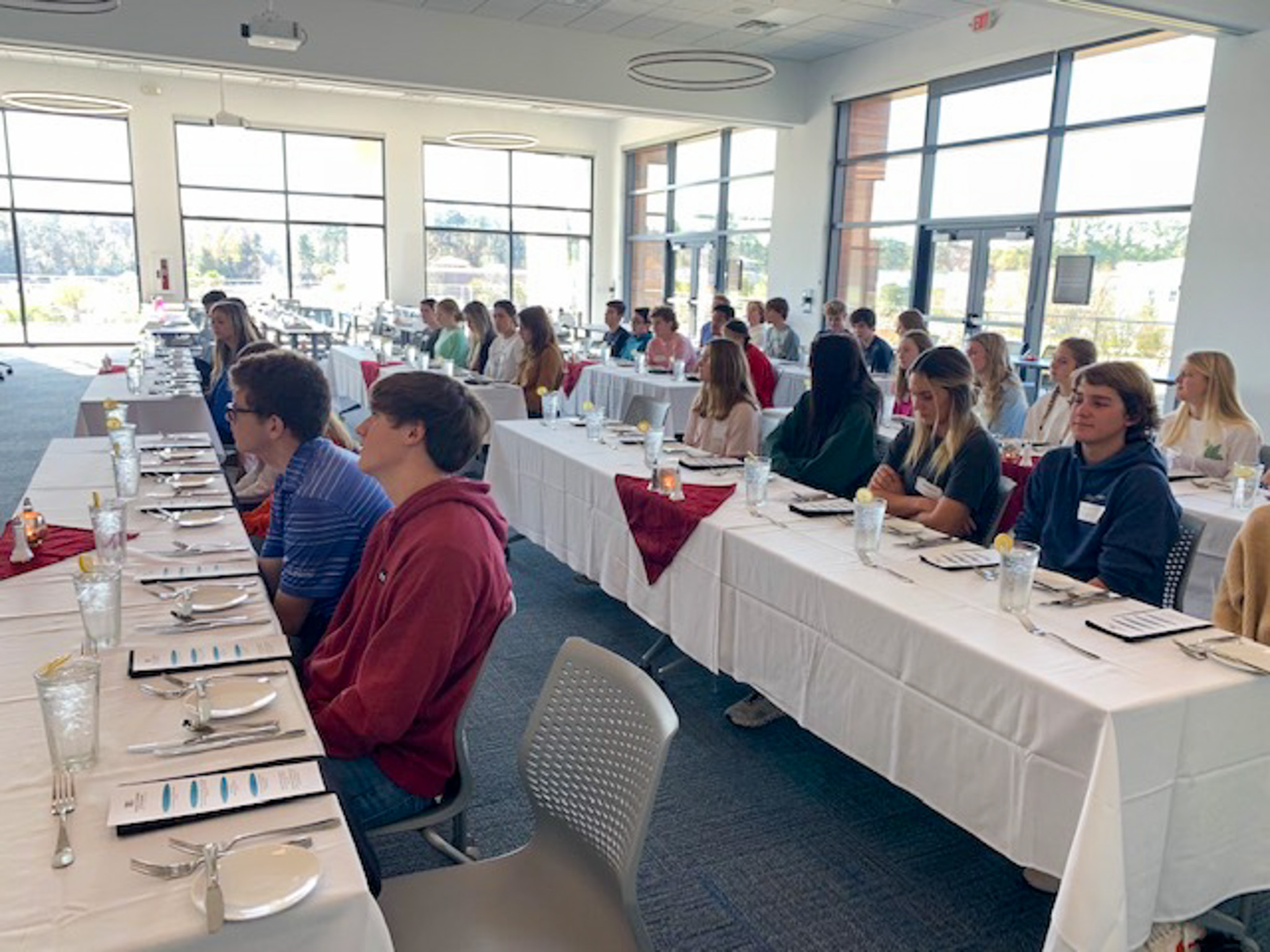 Congratulations to Reilley's Grill & Bar celebrating its 40th anniversary.