Fraser Construction raised more than $24,000 for non-profit organization, the Krueger Hat Trick Foundation, at their 2nd Annual Krueger Hat Trick Foundation Fundraiser. The non-profit provides hope and support to families affected by congenital heart defects and disease.
Beaufort County has launched its first-ever digital budget book and has been awarded the "Distinguished Budget Presentation" Award by the Government Finance Officers Association for its FY 2023 Budget.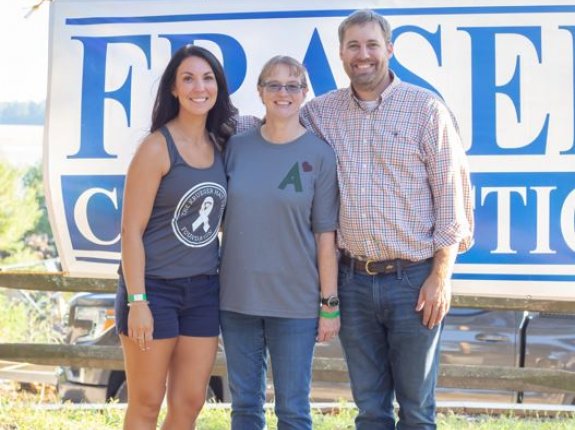 The Foundation for Educational Excellence awarded 20 Innovative Teacher Grants and four School Resource Grants totaling over $29,000 to 15 teachers across Beaufort County schools. These grants were awarded to teachers and schools for innovative learning opportunities and projects that go beyond the regular school district budget. The organization also awarded the 2022 Beaufort County School District Teacher of the Year, Dr. LaVerne Stewart, with the Dr. Wayne Carbiener "Above & Beyond" Award along with a $1,000 grant.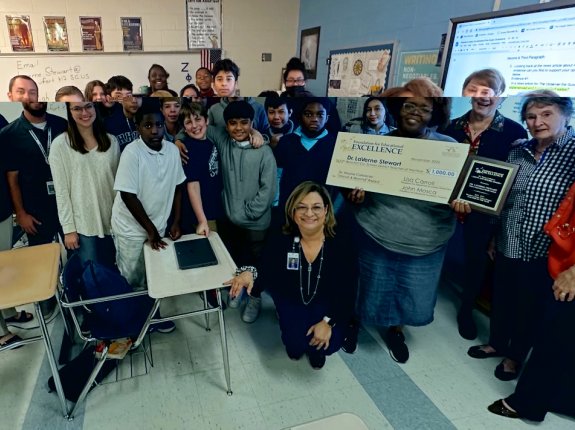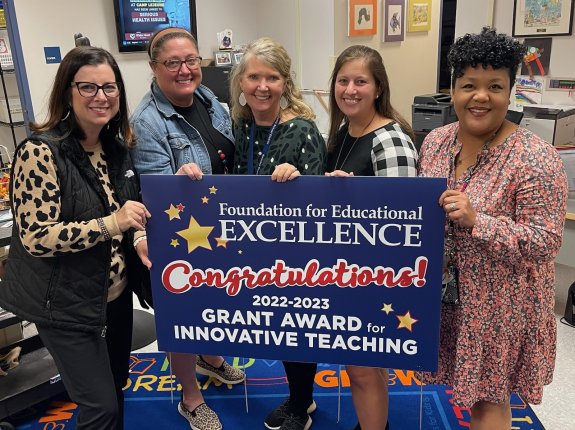 T

he Technical College of the Lowcountry's Early Care and Education program recently received a $16,500 donation by SC Endeavors in recognition of its high quality educational experiences for students. 


 

SmartMarketing Communications has been honored by the Hilton Head Area Home Builders Association with a prestigious 2022 Lighthouse Award for "Best Advertising/PR Campaign" for their work for Spartina Seamless Gutters.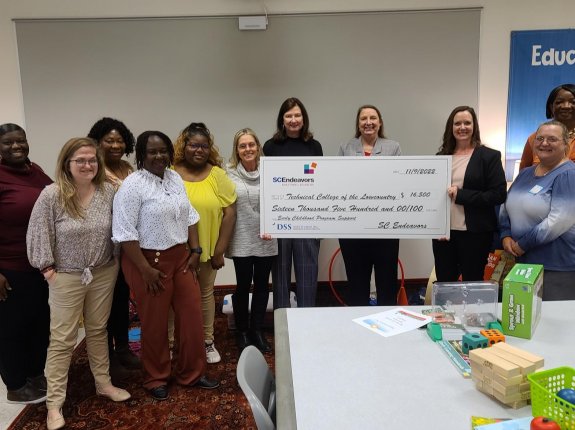 Wood + Partners and the Town of Hilton Head Island were recognized with an Award of Excellence from the South Carolina Chapter of the American Society of Landscape Architects for its design of the Lowcountry Celebration Park.
Second Helpings is recognizing two partners with its top awards. The Wexford Foundation is the 2022 recipient of the Supporter of the Year award. Waterfall Farm is the winner of Food Donor of the Year honors.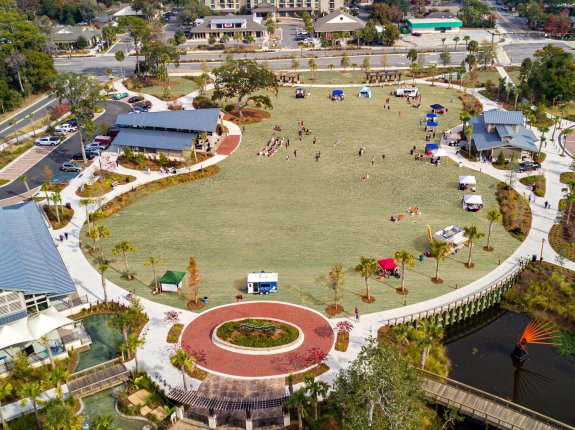 The Beaufort County School District has been awarded a $150,000 GenCyber grant, funded by National Security Agency (NSA) and National Science Foundation (NSF) to fund an intensive 10-day training session for 30 middle and high school educators in collaboration with University of South Carolina Beaufort (USCB) and Technical College of the Lowcountry (TCL). *USCB has also received a $5.1 million Teacher Quality Partnership grant from the U.S. Department of Education and will partner with Beaufort County School District to implement it. Called MASTERY (Melding Academics, Support, and Training of Educators for higher Retention Yields), this grant project will expand USCB's recruitment, preparation, and support of highly qualified, diverse teacher candidates for 21 high-need schools in the Beaufort County School District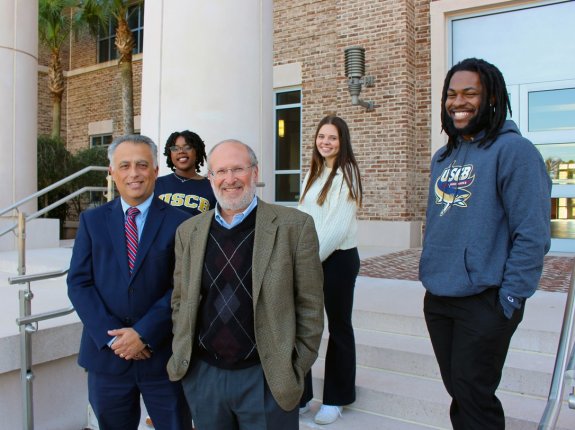 Pay Proudly, the Bluffton-based credit card payment processing company, donated $5,000 to Bluffton Self Help.  
The Town Council approved the master plan to turn a portion of the former Planters Row Golf Course, now known as Hilton Head Island's Mid-Island Tract, into a 103-acre park. The tract is bordered by William Hilton Parkway, and Union Cemetery and Dillion roads.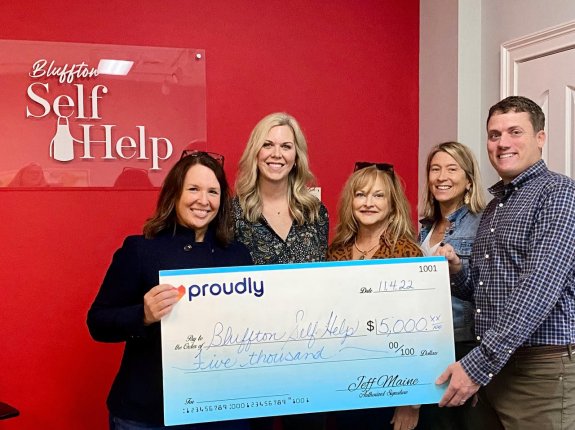 A ribbon cutting was held in November at the May River Pocket Park. 
The Government Finance Officers Association named the Town of Bluffton a 2020 Triple Crown winner in September for its Certificate of Achievement for Excellence in "Financial Reporting, Popular Annual Financial Reporting," and the "Distinguished Budget Presentation" Award.
Technical College of the Lowcountry's marketing department has been honored with two National Council for Marketing and Public Relations (NCMPR) Medallion Awards recognizing excellence in design and communication.
Montage Palmetto Bluff was awarded the AAA Five Diamond Designation.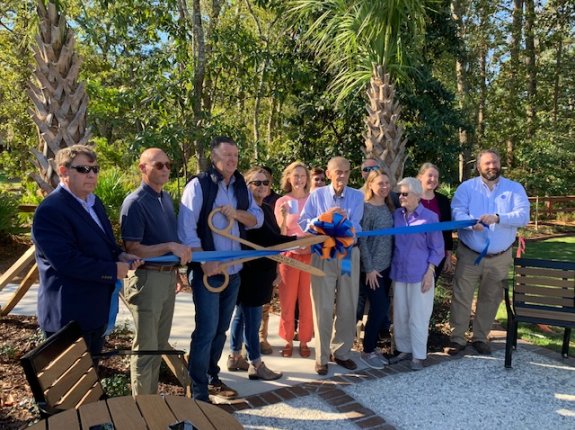 The Westin Hilton Head Island Resort & Spa will undergo a $10 million renovation to the resort's existing 416 guestrooms and grow to 419 rooms including 32 suites. The renovation is scheduled for completion and the reveal slated for Spring 2023. The resort will remain open during the renovation.