Heritage Classic Foundation announced that its 2022 charitable giving equaled $2.44 million, bringing the total distributed since 1987 to $50 million. It also announced a joint $50,000 grant for the M.A.G.I.C Youth Leadership Program that supports junior docent training for the Historic Mitchelville Freedom Park.
Congratulations to Louisiana State University Women's Golf Team for winning the 2023 Darius Rucker Intercollegiate at Long Cove Club!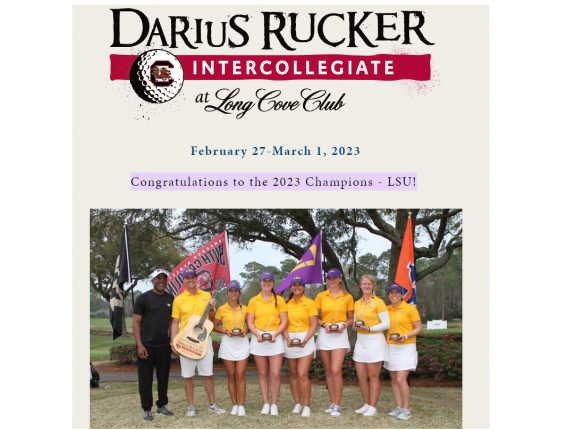 Hilton Head Preparatory School launched its Bakala Scholars Program, a competitive merit scholarship designed to attract excellent students from all parts of the community and open to students in both middle and upper school.
Congratulations to the Inn & Club at Harbour Town for being named the No. 5 Best U.S. Hotel by the U.S. News & World Report.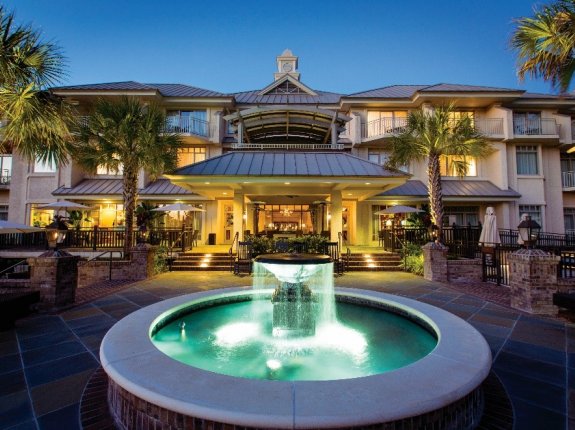 Amanda Jackson and Allison Bonner, who work for Pearce Scott Architects in Old Town Bluffton, have launched Save the Shutters, a charitable effort that helps displaced, local homeowners restore their home. 
StoneWorks was awarded a prestigious Pinnacle Award by the Natural Stone Institute for a project the company completed at a Palmetto Bluff home.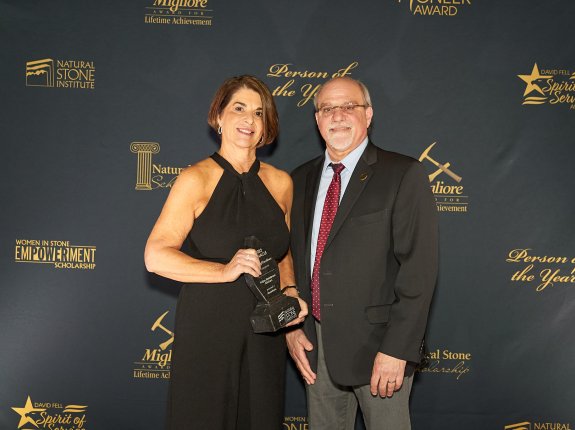 South Carolina is No. 1! The International Association of Golf Travel Operators named South Carolina Golf "Best in the Country" and among the "Top Five in the World"! 
Collins Group Realty announced its partnership with Bluffton Self Help for their 3rd Annual 2023 Community Results Project that aims to provide much-needed supplies and support. Throughout the year, Collins Group Realty has planned four charitable drives and a team volunteer day at the Bluffton Self Help facility.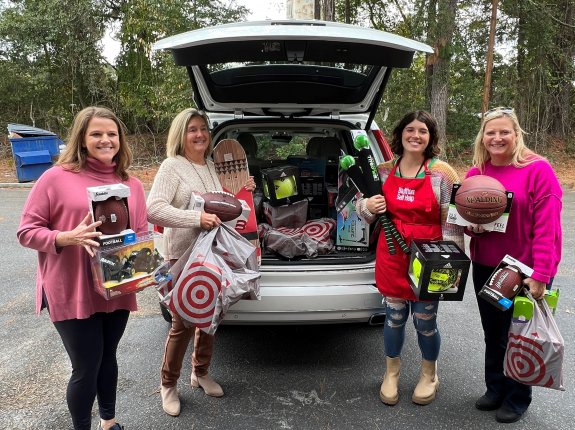 Island Time recently signed the Working with Cancer pledge that helps preserve the job, salary level and benefits of any of their employees diagnosed with cancer for at least one year..
The Town of Hilton Head Island will install an adaptive traffic signal management system to improve travel times and traffic flow along William Hilton Parkway.