HHI-B Chamber of Commerce
Your Chamber won a Carolinas Association of Chamber of Commerce Executives Communications Award in Advertising & Marketing for the Taste of the Lowcountry /and Chamber Restaurant Week campaign, as well as an Association of Chamber of Commerce Executives Communications Excellence Award for our Faces of Small Business Video Series.

The Hilton Head Island-Bluffton Chamber of Commerce has been named a finalist for the 2022 Chamber of the Year award from Association of Chamber of Commerce Executives. The chamber previously was honored with the Chamber of the Year award in 2000, 2006, and 2014.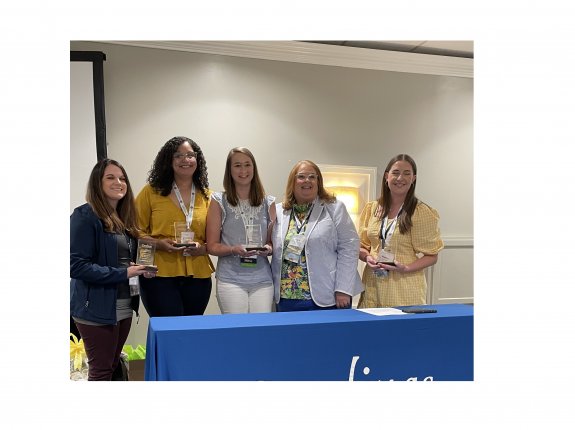 Women In Philanthropy
Women in Philanthropy awarded $111,000 in grants for continuing pandemic recovery efforts to address issues of family stability. Awareeds include: Good Neighbor Free Medical Clinic; Lowcountry Legal Volunteers; The Children's Center; Bluffton Self Help; and Hopeful Horizons.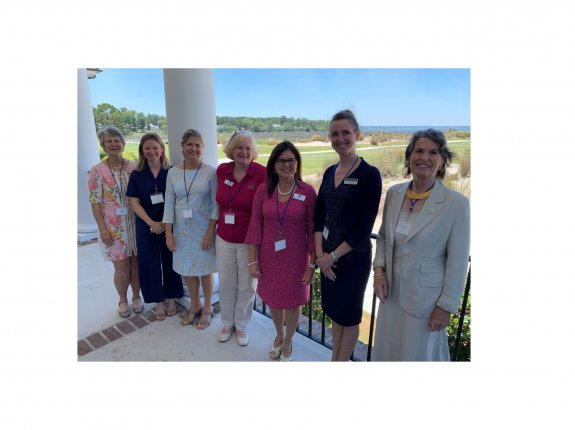 The Today Show
Thanks to LapSim®, a new piece of equipment that uses virtual reality technology, students in Technical College of the Lowcountry's Surgical Technology Program can practice assisting with medical procedures before ever stepping foot into an operating room.

The Today Show Third Hour broadcast its Third Hour live from Hilton Head Island in May, showcasing our culinary scene, turtle conservation efforts, landmarks, and more. Thank you to our hosts, our audience, and the guests for showcasing our island! Click here to watch the episode. 

TheTravelList.com named Blufftom its No. 1 spot as South Carolina's most Charming Town.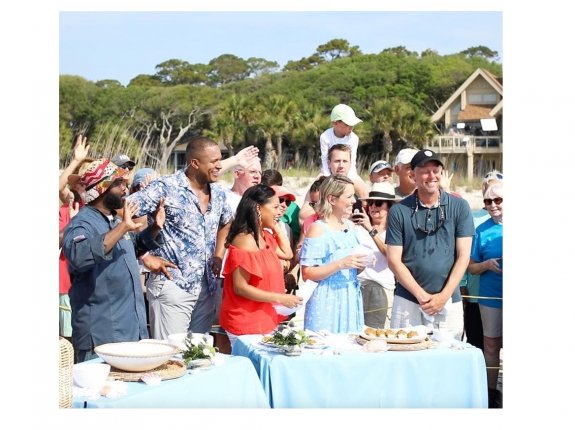 BCSD
​​The Beaufort County School District honored 97 high school students as Senior Scholars and 93 eighth-graders for being named Junior Scholars by the South Carolina Department of Education.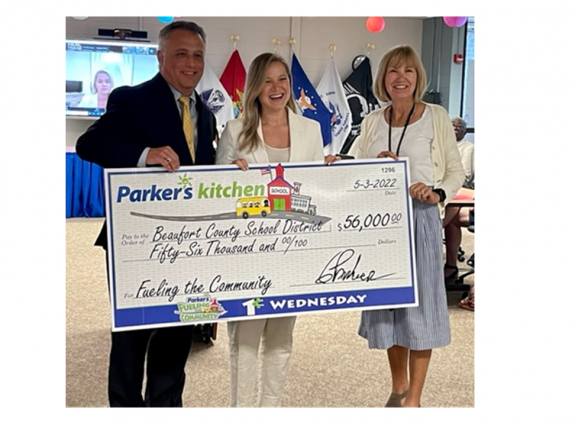 Hilton Head Island Elementary School
Fifth graders in Mrs. Kerr's technology program at Hilton Head Island Elementary School for the Creative Arts built destination websites for Hilton Head Island, so our own Ariana Pernice, VP of the Visitor & Convention Bureau, showed them our website and the benefits of tourism on our local economy.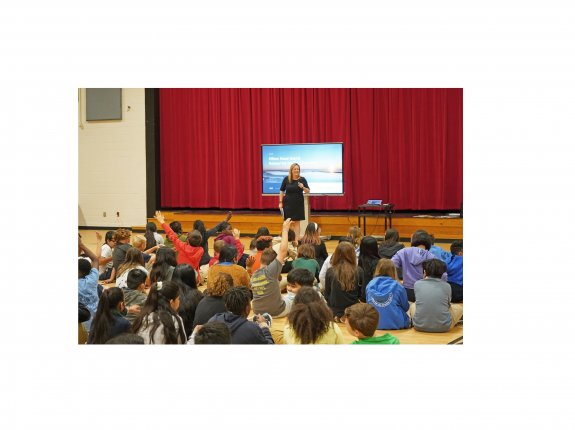 The Harbour Town Lighthouse
The Harbour Town Lighthouse installed a genuine Fresnel lens to further the power of the light. Just over five decades old, the red-and-white striped Lighthouse guides many ships into the Yacht Basin and is a landmark that symbolizes the region.
The Bluffton Town Council has added he Jennie Kitty Municipal Building and Bluffton Post Office

 

to its list of historic "contributing resources," officially documenting the significance of these structures, its architectural qualities, and the roles they played in Bluffton's history. 
Parker's convenience store company presented $56,000 to Beaufort County School District as part of its "Fueling the Community" program, which gives one cent of every gallon of gas sold on the first Wednesday of each month to local schools. 

                                                                                                            

FISH Casual Coastal Seafood launched "Clean Up Kids" where children will be rewarded for picking up beach litter with a free kid's meal at the restaurant.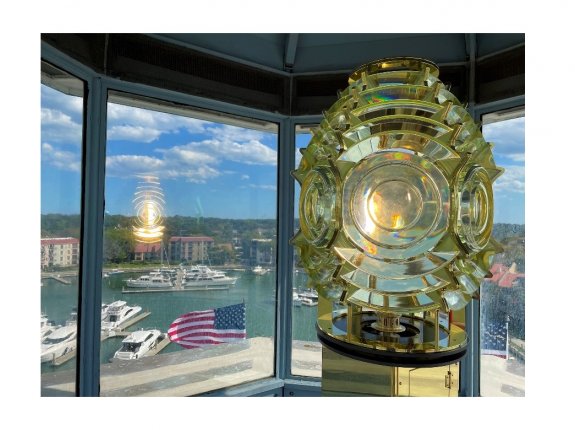 Lot 9 Brewing Co.
Lot 9 brewing co. is participating in a national collaboration with more than 250 craft breweries to create a beer in support of #BrewStacheStrong, a campaign raising funds and awareness for brain cancer research.