Vanessa Capehart joined the Hilton Head Island-Bluffton Chamber of Commerce as the Membership Account Executive. She was previously the Membership Director at the Country Club of Hilton Head. 
Graduating Hilton Head High School senior Katharine Crosby is this year's recipient of Art League of Hilton Head's scholarship. She plans to study fine arts this fall at Winthrop University with a concentration in photography.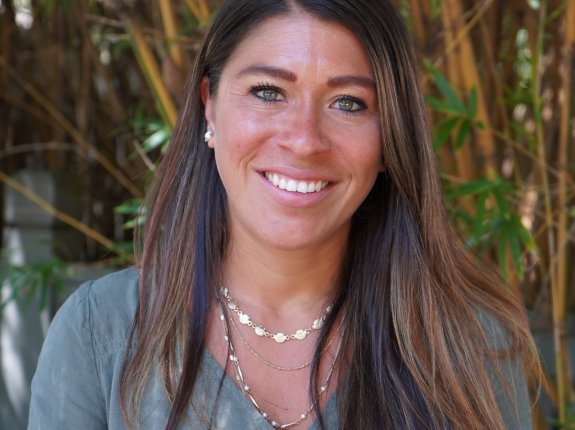 Nate Skager joined the Island Recreation Center as its Outdoor Recreation Director, and will oversee kayak tours, boat charters, surf lessons, paddleboard tours, kayak/paddleboard rentals, outdoor youth, after-school fishing, and kayaking programs.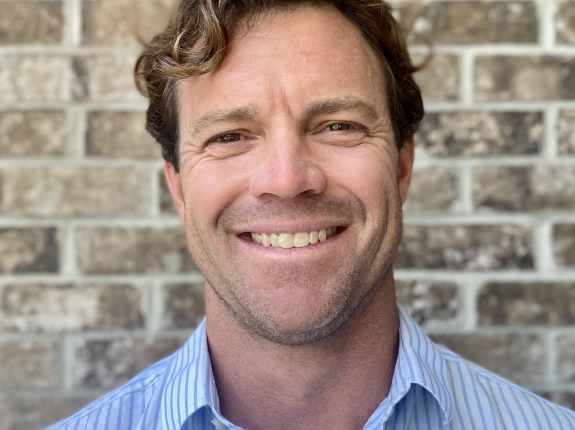 Olivia Wile joined WJCL 22 as weekend morning news anchor and reporter. She joins the channel from Charter Communications in Columbus, Ohio.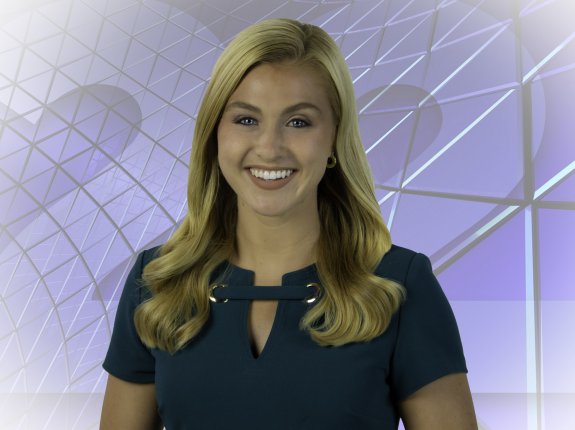 Introducting the Hilton Head Island-Bluffton Chamber of Commerce Leadership Program Board of Regents: Lynn King, chair (2014), Brian Neumann, vice chair (2014), Julie Smith, past chair (2015), Ansley Goodman, treasurer (2020), Kiley Fusco, secretary (2014), Brandon Arent (2019), Nicole Locke (2020), John Carroll (2017), James Ellis (2017), Melissa Krauss (2019), Taylor Ladd (2018), Adam Martin (2022), Joan Richardson (2022), Cinda Seamon (1991), Katherine Wells (2009), and Kelli Brunson (2018) as the staff liaison.
The Community Foundation of the Lowcountry welcomed three new members to its board of directors: Stephen C. Evans, Tray Hunter, and Lynn Jennings Taylor.