Holly S. Golden was recently elected to Treasurer of the Meals on Wheels Board of Directors.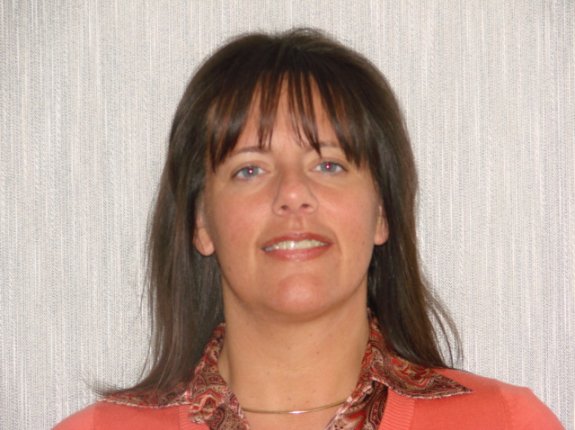 Congratulations to Zachary Green, owner of Warrior Performance Framework, for being named the South Carolina Veteran of the Week in March.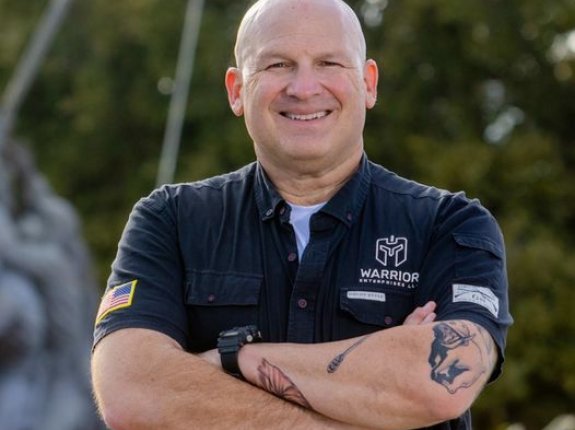 Congratulations to Greg Kelly, Executive Director of the Savannah/Hilton Head International Airport, for being named the Director of the Year by Airport Experience News.

Jennifer Megliore, the owner of ArtWare, was named South Carolina's Small Business Person of the year for 2023 by the U.S. Small Business Administration.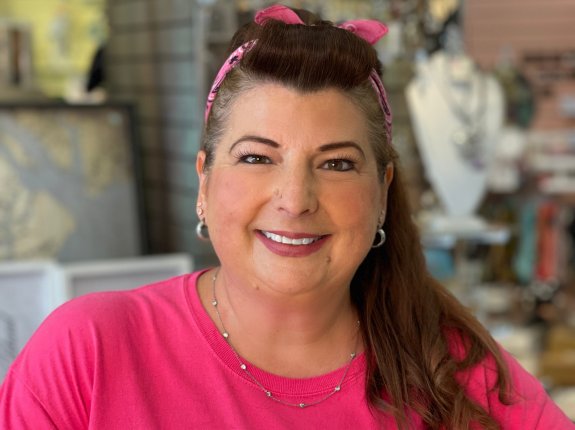 The Bluffton Jasper Volunteers in Medicine recently welcomed three new Board members: 

Sarah Brock 

Kristen Shaughnessy 

Corey Tuten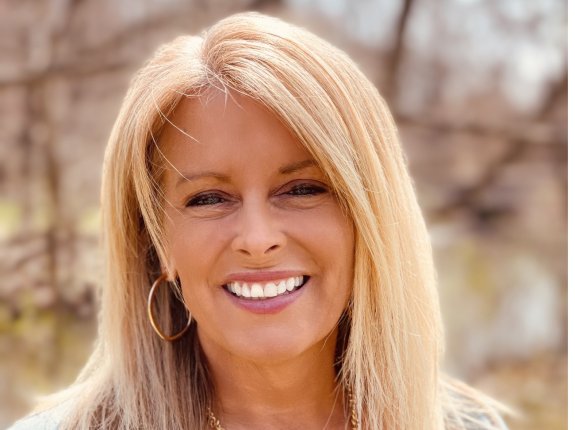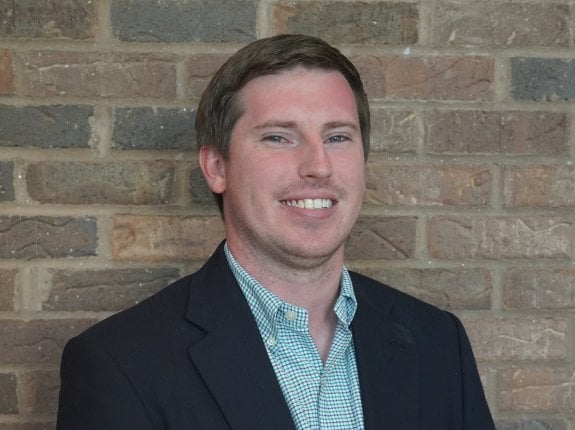 Two members of the Hilton Head Public Service District team have earned statewide honors: 

Project Manager Pete Schuelke earned the Kelly A. Hunsucker System Protection Award from the South Carolina American Water Works Association. 

Recycled Water Plant Supervisor Brian Fedorick earned the Wastewater Operator of the Year Award from the Water Environment Association of South Carolina.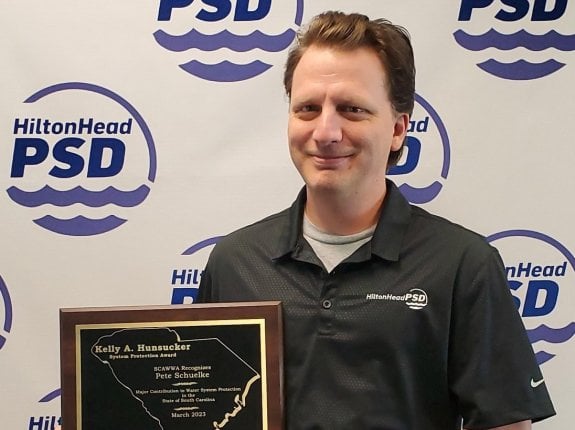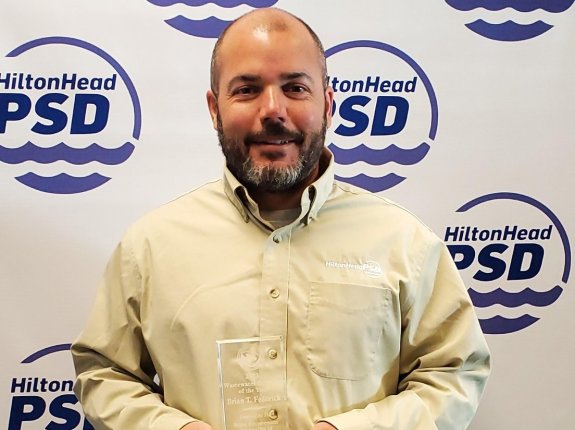 The Town of Hilton Head Island welcomed the following new employees: 

Mike DeMaria, Beach Operations Manager

Caroline Rinehart, Revenue Services Specialist