Address:
Hilton Head Island, SC 29928
United States
About A Sweeter Seat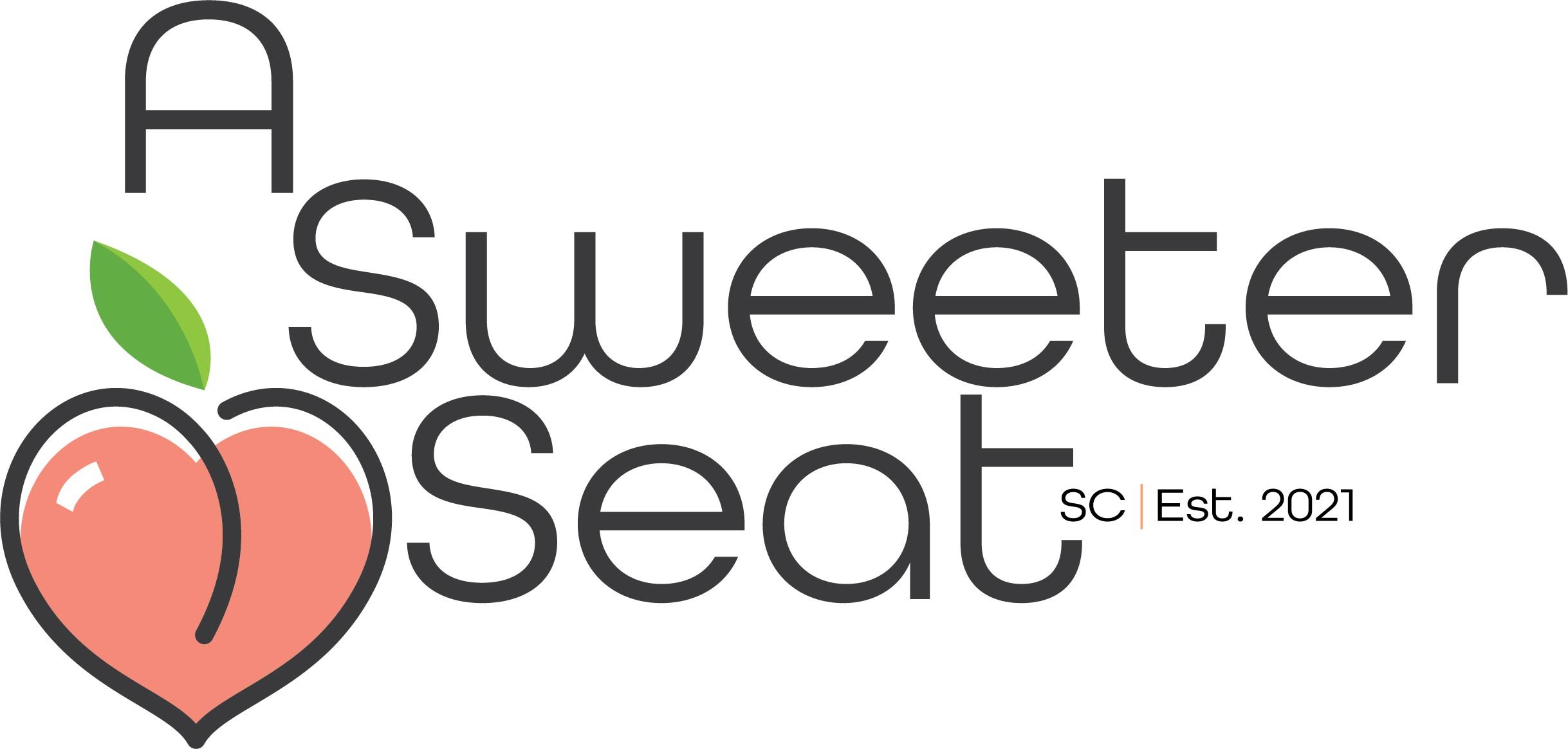 A Sweeter Seat is a handmade mini towel made right here in Hilton Head. Sewn by 3 ambitious women, we solved a need not currently being met. Our towels are perfect for your bag on the go. Unwrap and roll us out on anything from bar stools and bleachers, to the beach. A unique gift that can be customized and tailored to your event needs. They can be purchased individually or in group quantities. Bridal parties, baby showers, wedding favors and more, these are a gift your guests will be thrilled to receive.