Hilton Head Island-Bluffton Chamber Events
Connect with the community and fellow chamber members, and enjoy the many events happening in the Lowcountry.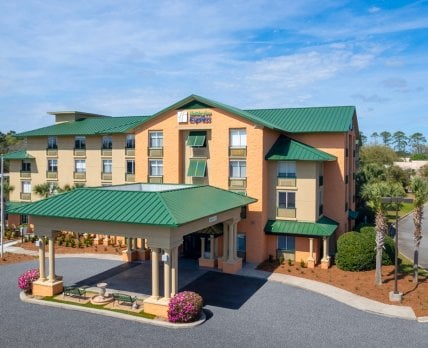 Chamber Event
Conversations build relationships and relationships build business. Join us for great connections while enjoying complimentary appetizers and drinks. Register now!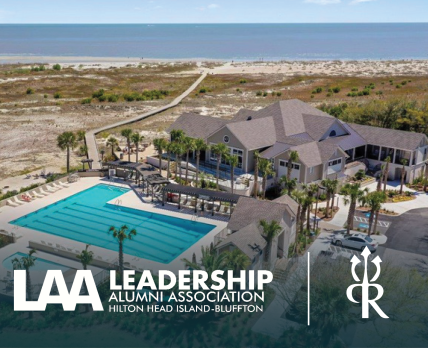 Chamber Event
What can you learn from one of the most significant Union victories of the Civil War that happened on Hilton Head Island? The Battle of Port Royal Sound gave the Union a foothold in the heart of the...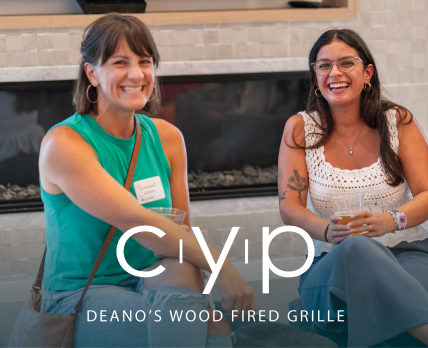 Chamber Event
Enjoy the company of fellow local young professionals while trying one of Hilton Head Island's newest restaurants. Register now!